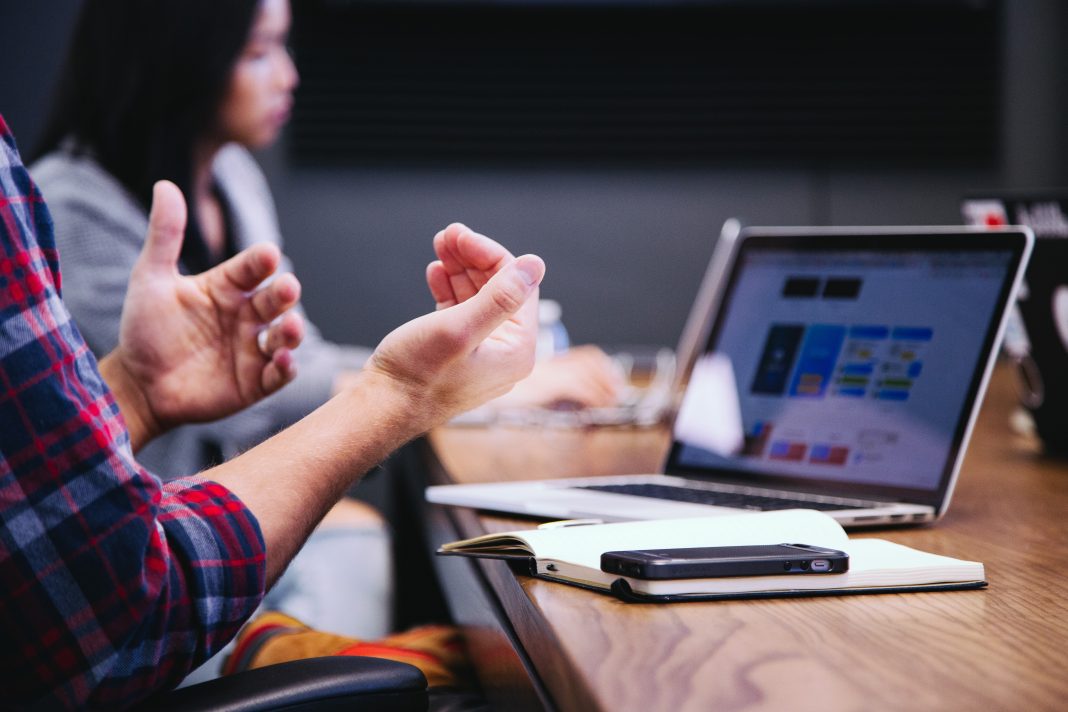 All scientific areas of the Program represented across the awarded PT-US consortia
In 2019, Portuguese Foundation for Science and Technology (FCT) opened a competitive call to support exploratory research projects carried out by teams of researchers from the National Scientific and Technological System (SCTN) and the University of Texas at Austin (UT Austin).
Exploratory Research Projects (ERPs) are up to one year, goal-oriented scientific projects on emerging and transformative R&D topics, which hold the promise of moving into higher Technology Readiness Levels. This type of project is part of UT Austin Portugal's Research Instrument.
Due to their very blue-sky exploratory nature and timeframe, ERPs are not expected to achieve the fully developed and ambitious results that are typical of longer-term projects. Nevertheless, they must be able to demonstrate that the scientific pathway they are opening or pursuing combines high scientific ambition with concrete technological implications. This means they must go beyond the production of research papers and pave the way for the development of science-based solutions to concrete challenges of a given area.
58 scientific project proposals were submitted between November 2019 and January 2020, mobilizing more than 30 different non-corporate research institutions in Portugal and 58 Principal Investigators at UT Austin and beyond – as the University of Texas MD Anderson Cancer Center and the Texas Advanced Computing Center were deemed eligible on the US side – for a competitive call with funding available to award only 8 applications. The maximum eligible investment per project was set at € 50, 000 for the Portuguese research team complemented by an equivalent amount on UT Austin's side. In total, FCT's contribution to national entities will be € 390 370, 22.
All scientific areas of the Program – Advanced Computing, Medical Physics, Nanotechnologies and Space-Earth Interactions – are represented in the set of funded ground-breaking projects. The area of Nanotechnologies aggregates the largest number of funded projects (4), followed by Advanced Computing (2).
The competing proposals have been evaluated by a panel of independent experts of recognized scientific excellence, from renowned international institutions.
Find out more about the projects selected in the frame of the UT Austin Portugal Program:
Advanced Computing
Automating Crash-Consistency Testing for Persistent Memory
Leading Institutions:
Principal Investigators:
Miguel Matos;
Vijay Chidambaram.

Programmable and Adaptable Storage for AI-oriented HPC Ecosystems
Leading Institutions:
Principal Investigators:
João de Medeiros Paulo;
Weijia Xu.
Medical Physics
Automatic Treatment Planning for Proton Therapy: Investigations of Robustly Optimized Intensity Modulated Proton Therapy Incorporating LET/RBE Criteria and Physical and Biological Uncertainties
Leading Institutions:
 Principal Investigators:
Nanotechnologies
High-performance piezoelectric flexible materials enabled by hierarchically porous graphite for application as mechanical energy harvesters and sensors
Leading Institutions:
Principal Investigators:
Paula Ferreira;
Donglei (Emma) Fan.

TeraHertz Sources using Graphene Field-effect transistor
Leading Institutions:
Principal Investigators:
Alexandre Chícharo;
Daniel Wasserman.

Covalent organic frameworks as artificial metalloenzymes for hydrogen activation
Leading Institutions:
Principal Investigators:
Laura Maria Salonen;
Michael J Rose.

Nanomaterials to design new vaccine adjuvants
Leading Institutions:
Principal Investigators:
Luis Graça;
Nicholas Peppas.

Space-Earth Interactions
Sustainable Reuse of Decommissioned Offshore Jacket Platforms for Offshore Wind Energy
Leading Institutions:
Principal Investigators:
José Correia;
Lance Manuel.