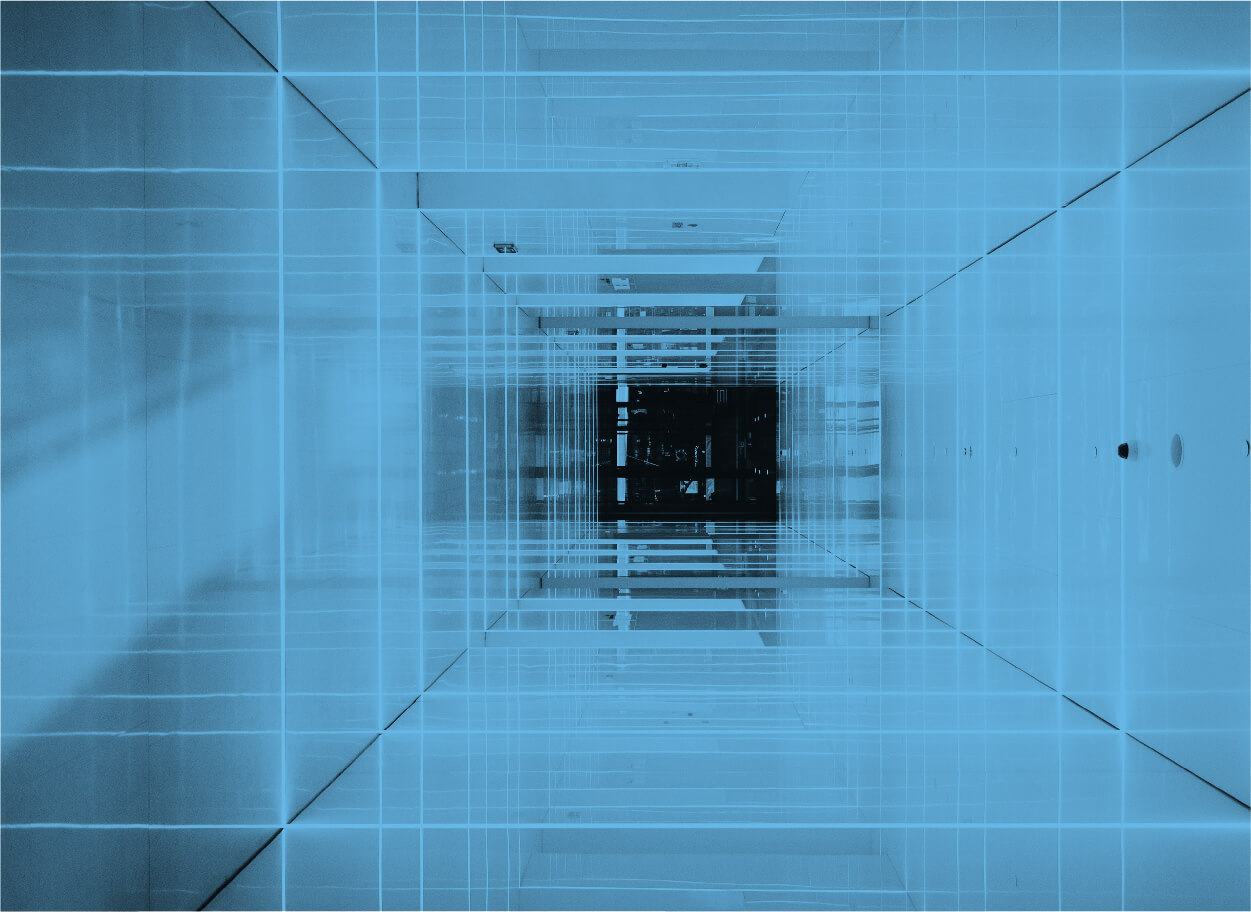 Advancing Computing underpins most of Science, Technology, Engineering and Mathematics (STEM) impact on today's society. Simulation of complex physical and chemical systems, big data analytics, and training of deep neural networks pave the way for a whole new generation of exascale computing infrastructures worldwide.
This area promotes and supports joint projects and training actions on high-performance and high-throughput computing systems, quantum computing, data management and visualization, aiming at better exploiting the use of advanced computing facilities, namely those offered by the Program through the Texas Advanced Computing Center and the Minho Advanced Computing Centre, in Portugal, in support of scientific advance in other research fields and disciplines and innovation across multiple application domains, from space-earth observation to healthcare, agriculture, sustainable, urban planning, energy, and many others.
Applications are open between April 27 and June 13, 2022  Support for research mobility between Portugal and The University of Texas at Austin has always been one of the Program's hallmarks. It has allowed many researchers to have, for the first...