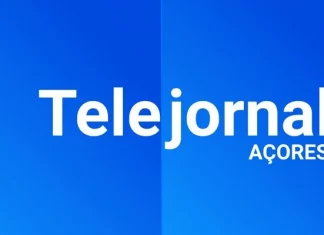 April 6, 2022 "The tender for the construction of the Santa Maria Spaceport should only be launched at the end of the year. The Secretary of Science said...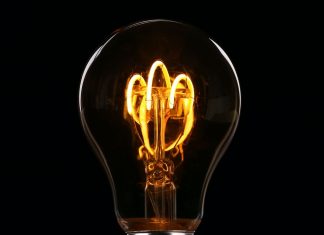 April 4, 2022 Feedzai, SWORD Health and Abyssal, UTEN's alumni, are among the top ten patent applicants in Portugal.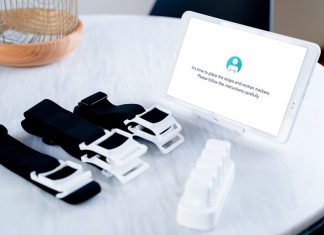 January 25, 2022 "Sword Health - the latest Portuguese unicorn - has purchased the software development unit of the technology solutions startup Bright Technologies, the company announced this...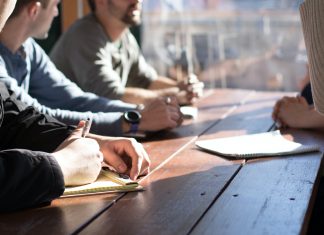 April 27, 2020. There are 11 projects led by Portuguese companies supported by the "Go Portugal - Global Science and Technology Partnerships Portugal" Program, from the Ministry of...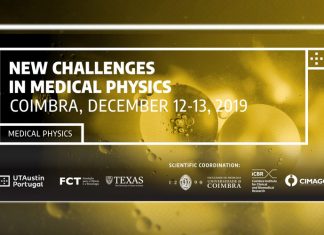 December 5, 2019. Close to 150 professionals - doctors, biomedical engineers, physicists, nurses, among other specialists - are expected to attend an event on December 12 and 13, in Coimbra.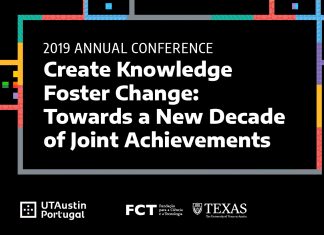 September 18, 2019. The UT Austin Portugal Program organizes the 2019 Annual Conference at the University of Minho, on September 20. Professor Robert A. Peterson, the originator of the supercomputer in Portugal, will be present at the initiative.