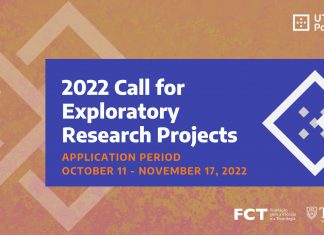 October 18, 2022. The UT Austin Portugal Program is a partnership between the Foundation for Science and Technology and the University of Texas - Austin The UT Austin...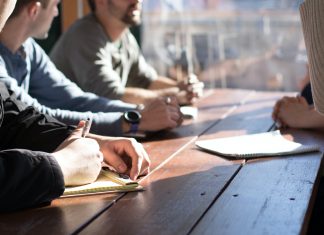 April 27, 2020. There are 11 projects led by Portuguese companies supported by the "Go Portugal - Global Science and Technology Partnerships Portugal" Program, from the Ministry of...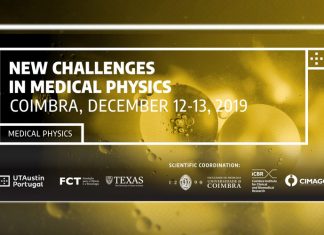 December 5, 2019. Close to 150 professionals - doctors, biomedical engineers, physicists, nurses, among other specialists - are expected to attend an event on December 12 and 13, in Coimbra.