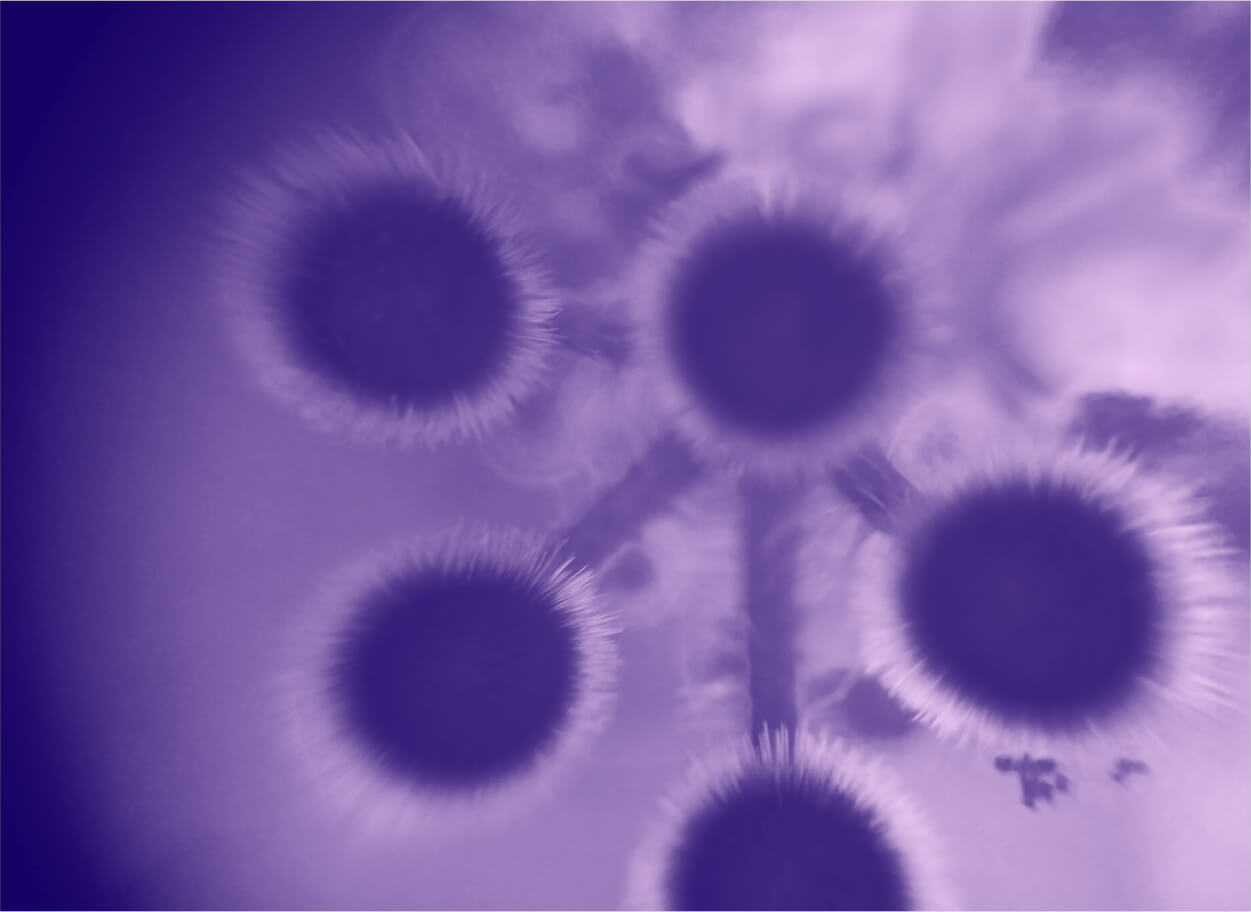 The areas of nanoscience and nanotechnology have demonstrated to have a tremendous impact in areas as health, the environment, energy, transportation, and information technology.
This program area establishes a new research and innovation agendas, involving complex materials engineering and science focused on an integrative approach to nanoscience, over diversified applications. Further research will focus on the discovery and development of innovative nanomaterials, with a range of unique properties suitable for applications in space applications, sensing, the internet of things, information technology and energy harvesting and storage, with the engagement of the International Iberian Nanotechnology Laboratory (INL) and other research organizations in Portugal, as well as the various related initiatives at UT Austin, including the NSF Materials Research Science and Engineering Center (MRSEC) for Dynamics and Control of Materials (CDCM).
Ongoing Research Projects
Registrations until December 9 The UT Austin Portugal Program is organizing a four-half day online training in Net-zero climate emissions: The role of nanotechnologies for advanced energy generation, conversion, and storage, under the scientific coordination of Killian Lobato (University of...