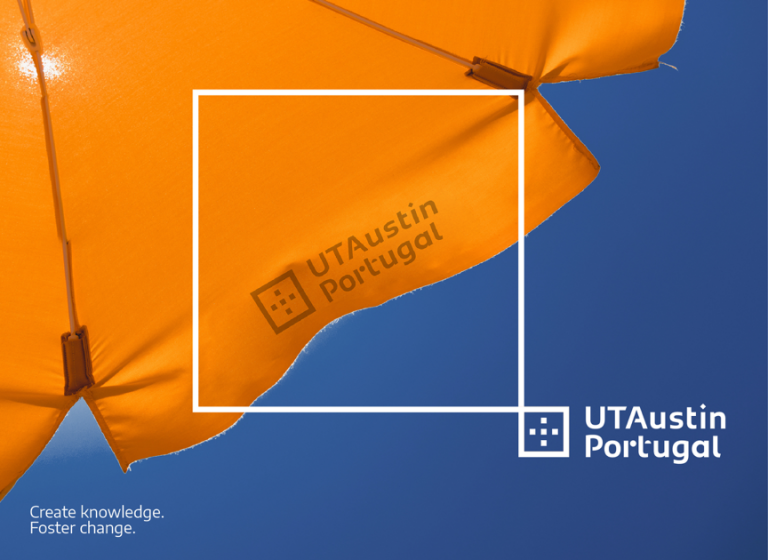 TIn this edition, we want to have a look back at the last few months, share with you our latest success stories and unveil some exciting news. One of them being that UT Austin Professor Robert Peterson, after whom Portugal's first supercomputer ``Bob`` was named, will be the keynote speaker at our Annual Conference! We would also like to remind you about our current open Call for Poster Proposals, now extended until July 29. Curious? You can read all about it below.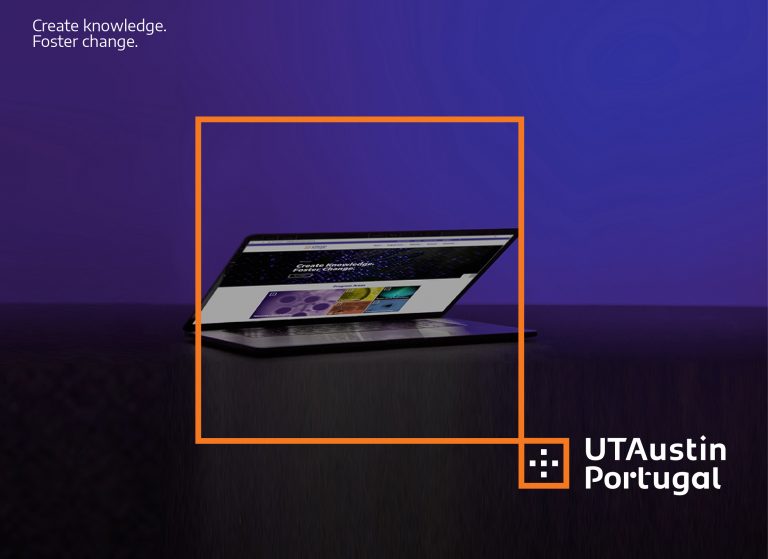 The UT Austin Portugal Program has developed a new digital page, capable of housing the versatility of its strategic areas and instruments, as well as the ambitious agenda for the third phase of the Program. We believe in change and that change is a good thing. Celebrating over ten years of joint collaboration, the UT Austin Portugal Program is evolving and growing on new and exciting challenges and opportunities and we want that message to come across in our communication platforms.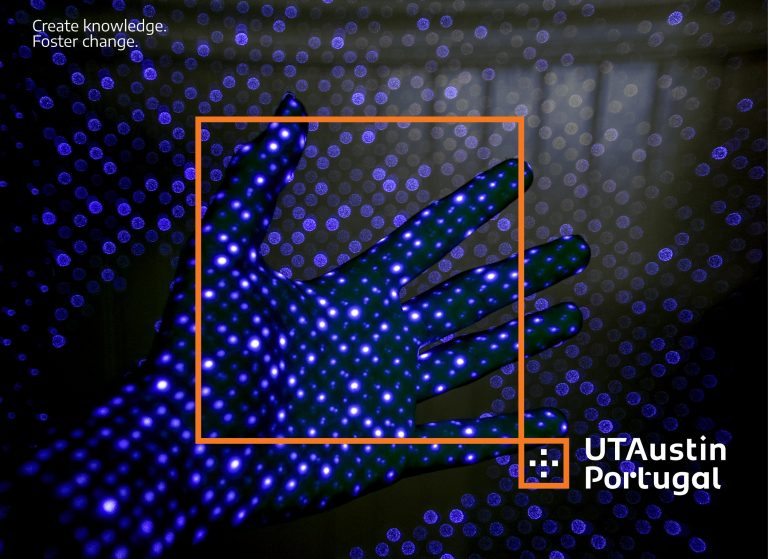 Newsletter #67 - Strengthening Opportunities
As the year starts to unfold, the UT Austin Portugal Program is bringing the pieces together, setting in motion new opportunities, with an ongoing sense of collaboration between academia and industry and, a solid research agenda. In this edition, you will learn more about our recent call for Expressions of Interest, the ambitious goal of another Exploratory Research Project, our leadership's visit to UT Austin, and some of our industrial affiliates' activities.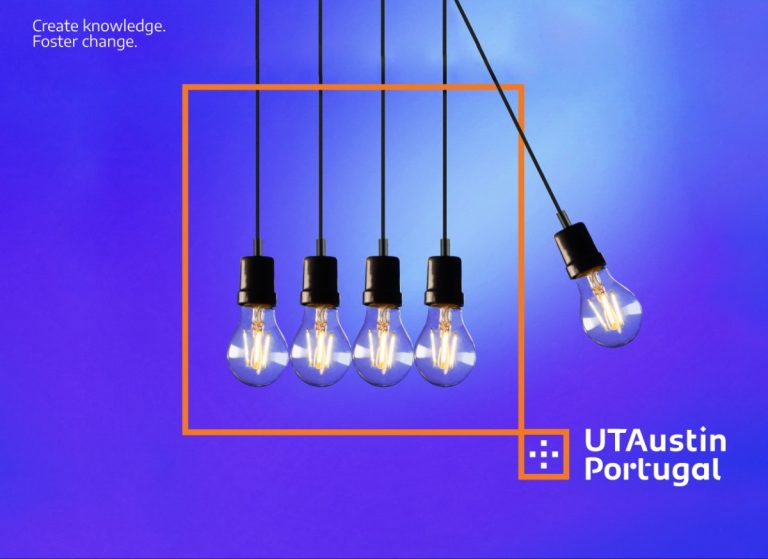 Newsletter #66 - Entering 2019 'with an even bigger ambition'
'With the start of a new year, the biggest challenge in this new phase of the UT Austin Portugal Program is to grow on past experience. When assessing the Program's impact on research in Portugal and in the US in the last 10 years, we find that the greatest impact was on people: students, faculty, company executives, among others.'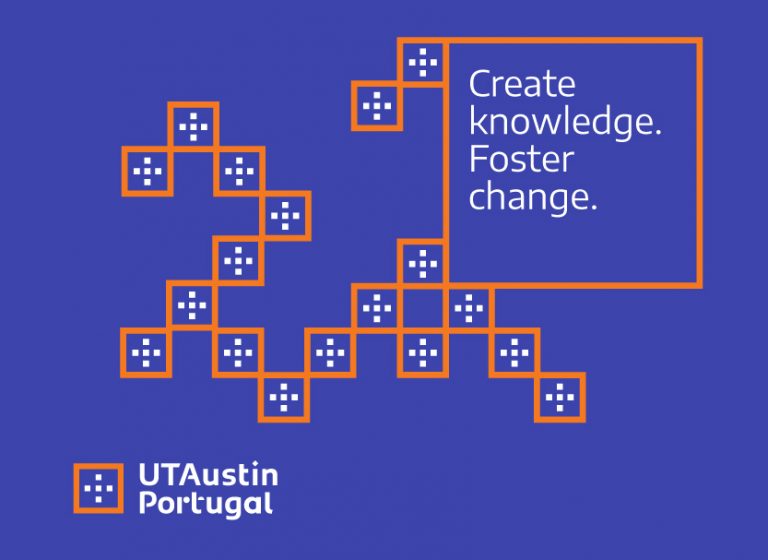 Newsletter #65 – Create Knowledge. Foster change.
Celebrating ten years of joint collaboration and facing these new challenges, a new logo and motto have been developed, creating a brand-new identity capable of translating the specific strategy of the UT Austin Portugal Program.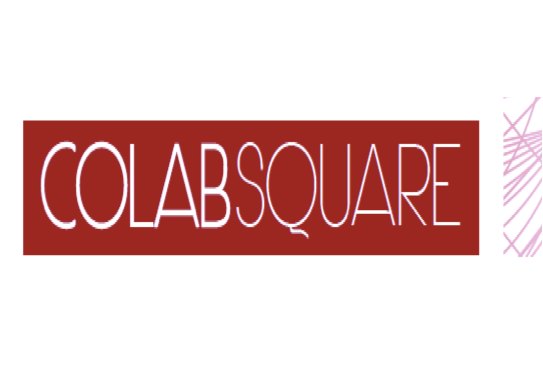 CoLab Square
Really all the previous newsletters of the UT Austin Portugal Program, from phase 1 and phase 2.