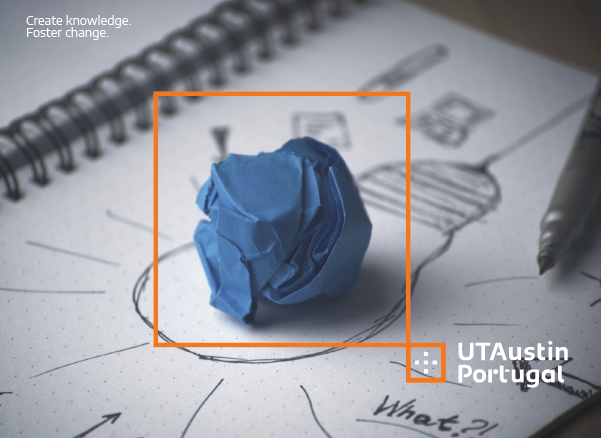 For many of us, 2020 is likely to become one of, if not the most, challenging and toughest years of our lives. We have had to learn to live and adapt to a reality that is closer to a sci-fi movie plot. But human nature is not used to lower its guard in the face of adversity and tends to come out stronger and better equipped to tackle new challenges.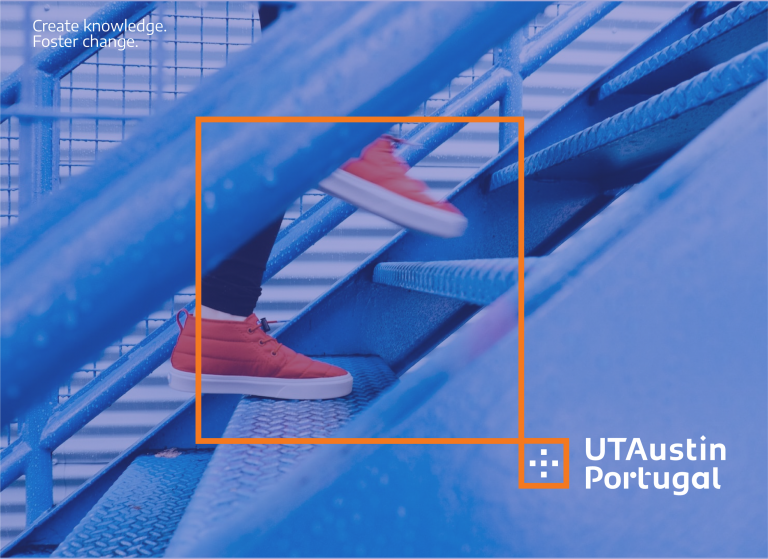 In this first edition of 2020, the UT Austin Portugal Program newsletter highlights the 2019 Annual Report, where we uncover the cumulative work of the last 12 months. Take a look at our teaser video below! You can also read about our most recent news and events, including a brand new style of content - an exclusive vlog from a Portuguese researcher who spent the Fall of 2019 at TACC, within the scope of our Advanced Computing Training Program.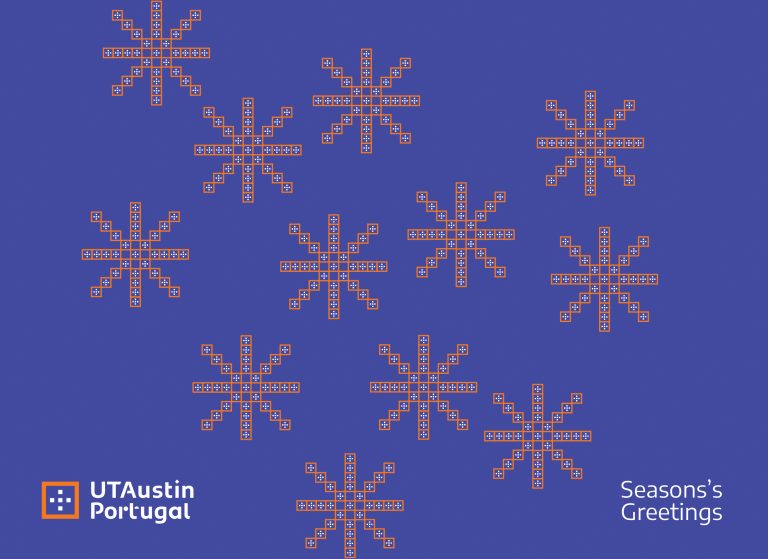 It's the most wonderful time of the year. And what a year it has been! As we are about to bid farewell to another year, we can't help but contemplate the last 12 months and realise what they meant for the UT Austin Portugal Program, what value we were able to create with the support of our ever-growing enthusiastic community and committed stakeholders.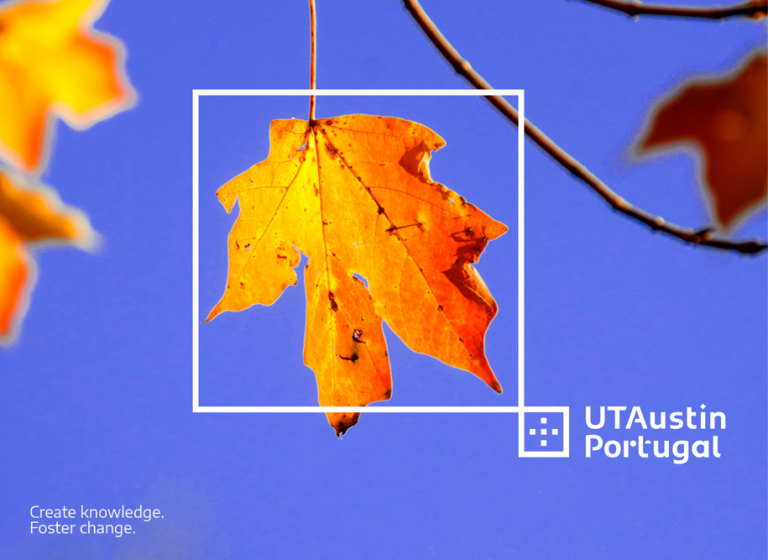 Newsletter #70 - A New Season
And here we are. Without even noticing, the Fall semester has begun, Autumn has arrived and the UT Austin Portugal Program is in full speed, once again. In this latest edition, we want to share some exciting stories and moments from the last few months and tell you more of what is to come.