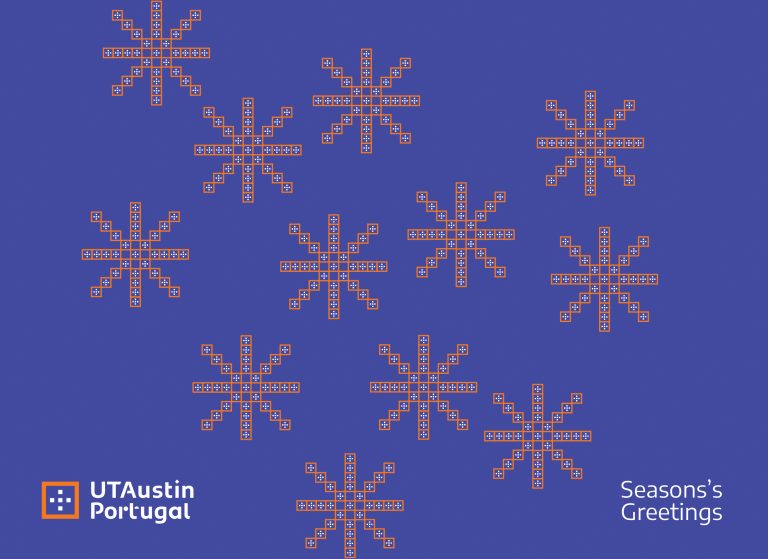 It's the most wonderful time of the year. And what a year it has been! As we are about to bid farewell to another year, we can't help but contemplate the last 12 months and realise what they meant for the UT Austin Portugal Program, what value we were able to create with the support of our ever-growing enthusiastic community and committed stakeholders.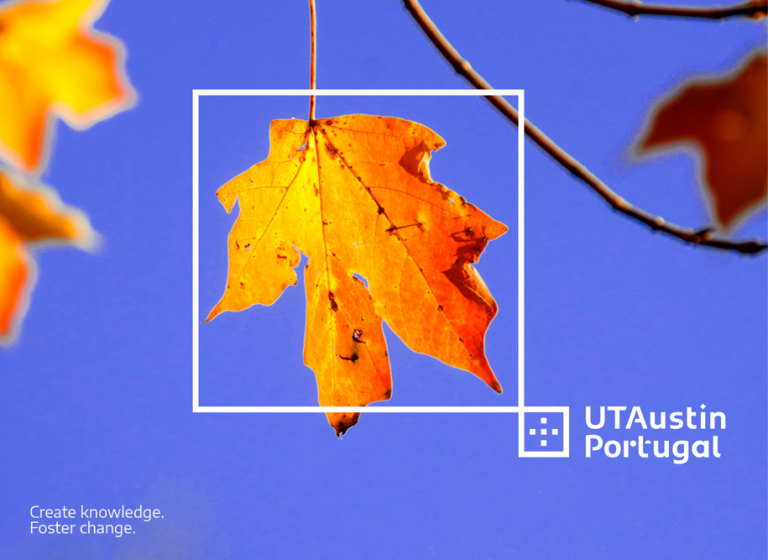 Newsletter #70 - A New Season
And here we are. Without even noticing, the Fall semester has begun, Autumn has arrived and the UT Austin Portugal Program is in full speed, once again. In this latest edition, we want to share some exciting stories and moments from the last few months and tell you more of what is to come.