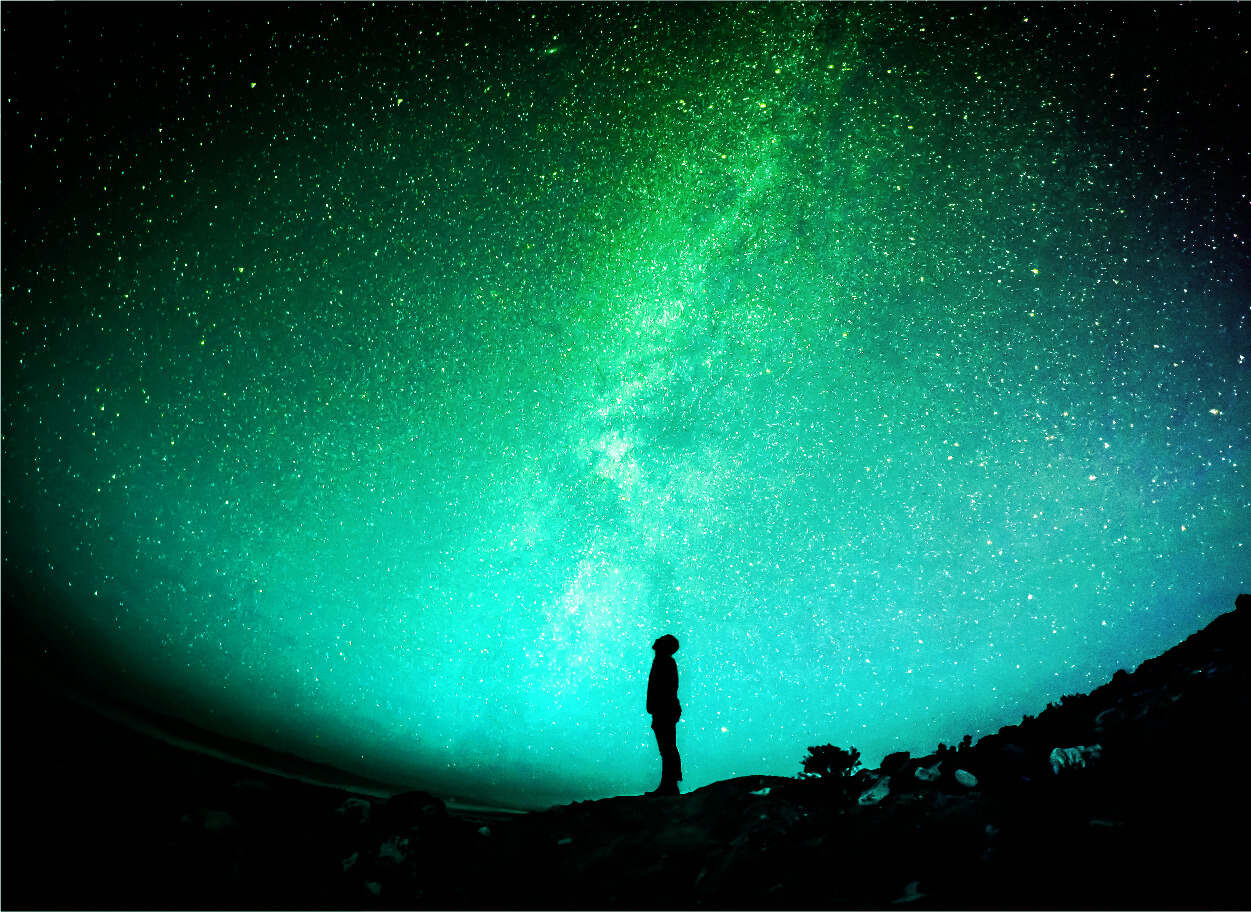 UT Austin Portugal foresees a new research agenda involving transatlantic and north-south cooperation in complex engineering systems and science towards a holistic approach to space technologies, sea, climate and clean energy.
This area is committed to unlocking the full potential of integrating spaceborne, airborne, marine borne, along with underwater data towards a better understanding of the ocean, including deep-sea areas, and its interactions with the earth and the atmosphere, aiming to improve predictive capabilities under climate change scenarios.
The envisaged research thrusts are 100% aligned with the Atlantic International Research Center (AIR Center), an international collaborative framework tackling global challenges and local priorities in the Atlantic region through an integrated approach to space, climate, ocean and energy.