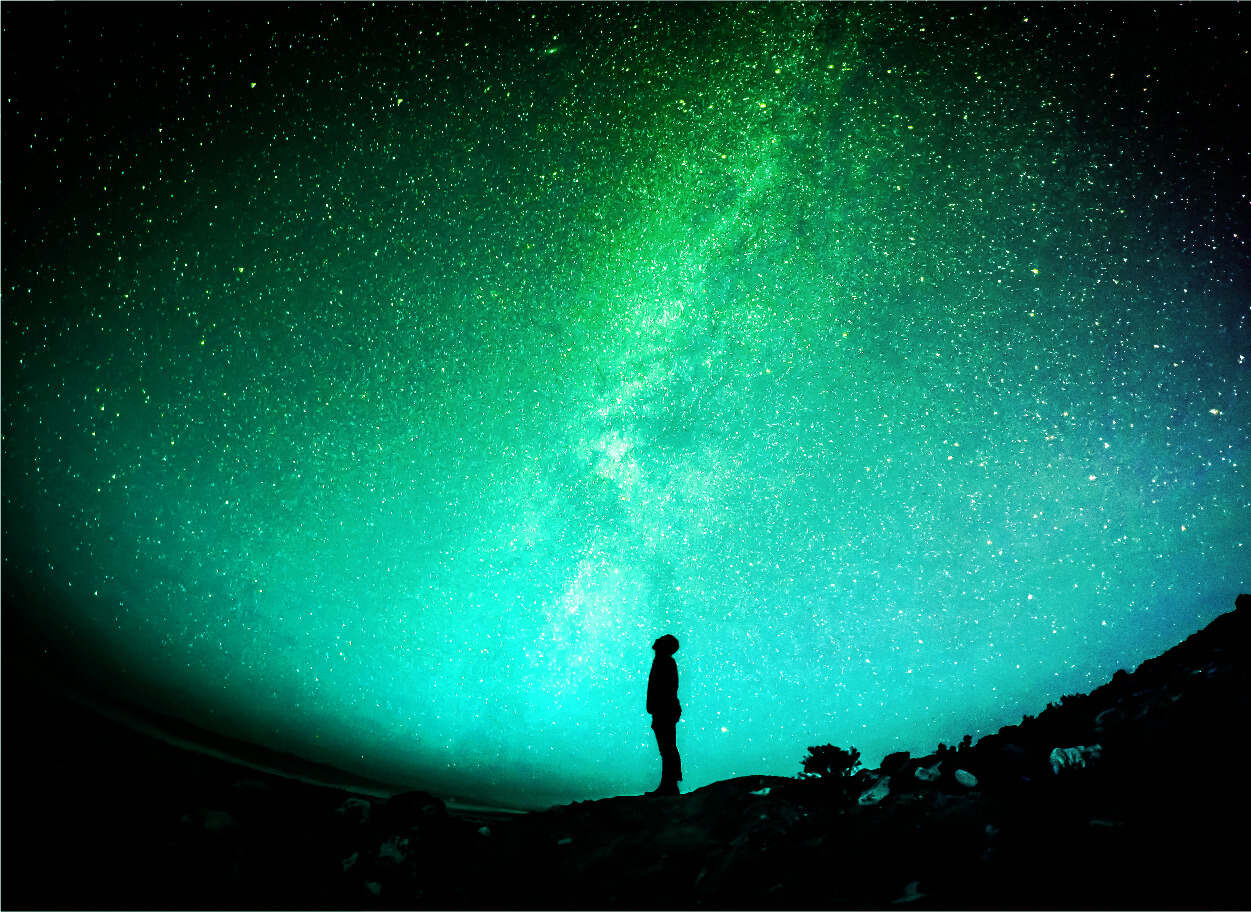 UT Austin Portugal foresees a new research agenda involving transatlantic and north-south cooperation in complex engineering systems and science towards an integrative approach to space technologies, sea, climate and clean energy.
The program's agenda on this area will focus on exploiting the potential of integrating spaceborne, airborne, marineborne, along with underwater, data, towards a better understanding of the ocean, including deep sea areas, and its interactions with the earth and the atmosphere, aiming to improve predictive capabilities under climate change scenarios.
This research will be developed together with the installation of the Atlantic International Research Center (AIR Center) which aims at creating a federated network for the management and processing of Atlantic data ranging maritime safety to the identification of biological resources, fisheries, the impact of climate change.