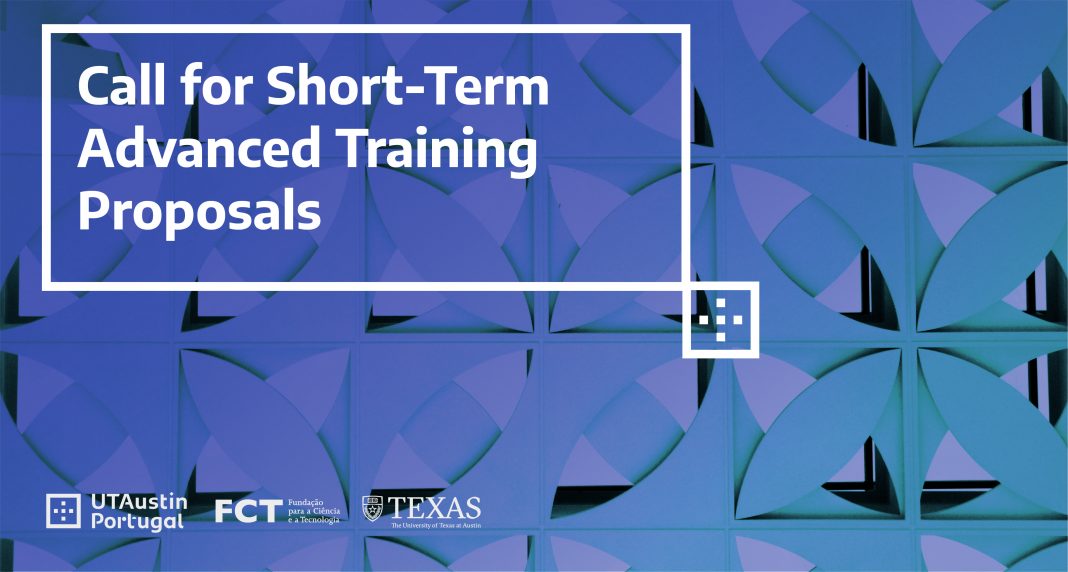 Collaborate with us to deliver high-quality training content in disruptive scientific fields
UT Austin Portugal is opening a Call for Short-Term Advanced Training Proposals.
Aligned with the strategic objectives of the Program, this call aims to support actors of our transatlantic community implementing short-term thematic advanced training actions, led by experts from UT Austin (including the Texas Advanced Computing Center – TACC and The University of Texas MD Anderson Cancer Center – MDACC) and Portugal to offer a deep dive into topics falling under the Program's Knowledge Areas:
Advanced Computing;

Medical Physics (for Emerging Cancer Therapies);

Nanotechnologies;

Space-Earth Interactions;

Technology Innovation and Entrepreneurship.
In the frame of this call, a short-term advanced training action should not exceed 18 hours in total (broken up into several sessions or modules over an extended period).
All selected training actions must be implemented between May 10 and December 15, 2021. They will be published on the Program event's calendar at least four weeks before their start date.
During the application stage, the Program is available to help you connect with experts from both sides of the Partnership that you may wish to invite to participate in the proposal you plan to submit.
For any additional queries and information, contact us at events@utaustinportugal.org.