Call for Expressions of Interest (EoIs) for research teams or individual researchers of Portuguese Higher Education Institutions and R&D organizations, including companies with R&D activities, open to engage in effective collaboration with the University of Texas at Austin.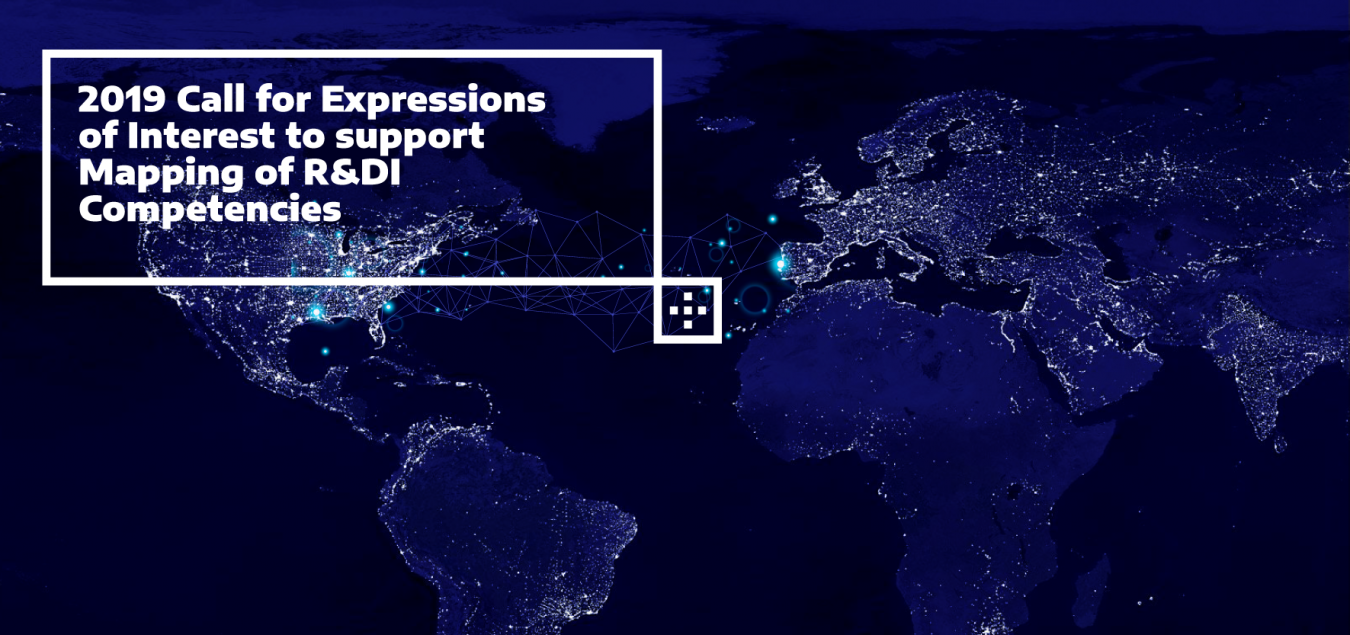 Deadline
Deadline: Closed
Application
Objective of this Call
Through this call, the Program intends to build and disseminate a map reflecting the existing R&D and innovation competencies and interests, both in Portugal and in the University of Texas at Austin, to facilitate related international matchmaking processes and align the available funding tools and activities, in the scope of the UT Austin Portugal Program.
Scientific Areas:
– Advanced Computing
– Medical Physics for Emerging Cancer Therapies
– Nanomaterials for New Markets
– Space-Earth Interactions
– Technology Innovation and Entrepreneurship
Submission of Expressions of Interest
Should your team's research, development or innovation interests fall in the broad topics of the UT Austin Portugal Program and you potentially consider applying to any of the program's activities, please, complete the short form bellow.
Please take into account that the information provided should fit the areas of the Program and be clear to potential research partners, who may not necessarily work with your very same topics of expertise. Our goal is to promote collaboration and maximize cross-pollination between the different areas of the program.