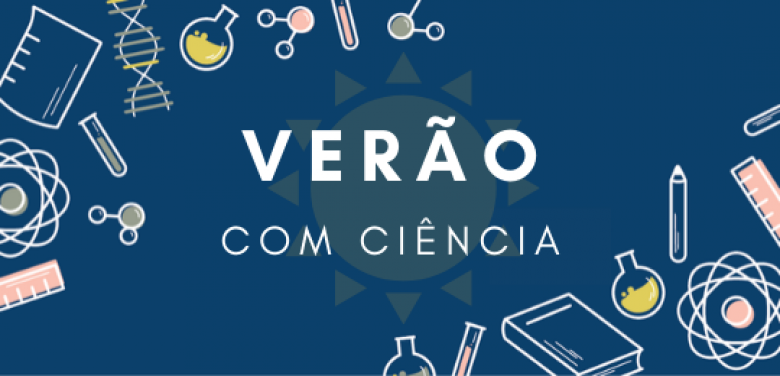 The Foundation for Science and Technology (FCT) and the General Directorate of Higher Education (DGES) launch initiative to develop Summer Schools at Portuguese Polytechnic Institutes and Universities, starting this summer 2020. Applications are now open until June 26. 
This special program aims to finance scholarships and training plans, seeking to encourage  students, teachers and researchers activities in Polytechnics and Universities with integrated R&D and higher education initiatives, within the scope of the development of innovative solutions associated with the Economic and Social Stabilization Program (PEES), in response to the COVID-19 pandemic.
Taking into account the valorization of the scientific, technological and academic capacity existing in Portugal and its importance to societal matters, this support also aims at contributing to the process of economic and social stabilization through higher qualification.
Proposals may consist of "Summer Schools" in all areas of knowledge, in conjunction with public and private institutions, and must be quickly implemented, with a horizon of 3 months of development time.
This support is intended for students and young people who meet the conditions to be scholarship holders for initiation to research or researchers, as well as students with scholarships for school social action; and to higher education institutions and their institutes, State Laboratories and other public research institutions, scientific societies or non-profit scientific associations, public or private non-profit institutions, or business entities in partnership with research institutions.
Registration is open until 17:00 (Lisbon time), June 26, 2020.
For more information and how to apply visit Verão com Ciência.