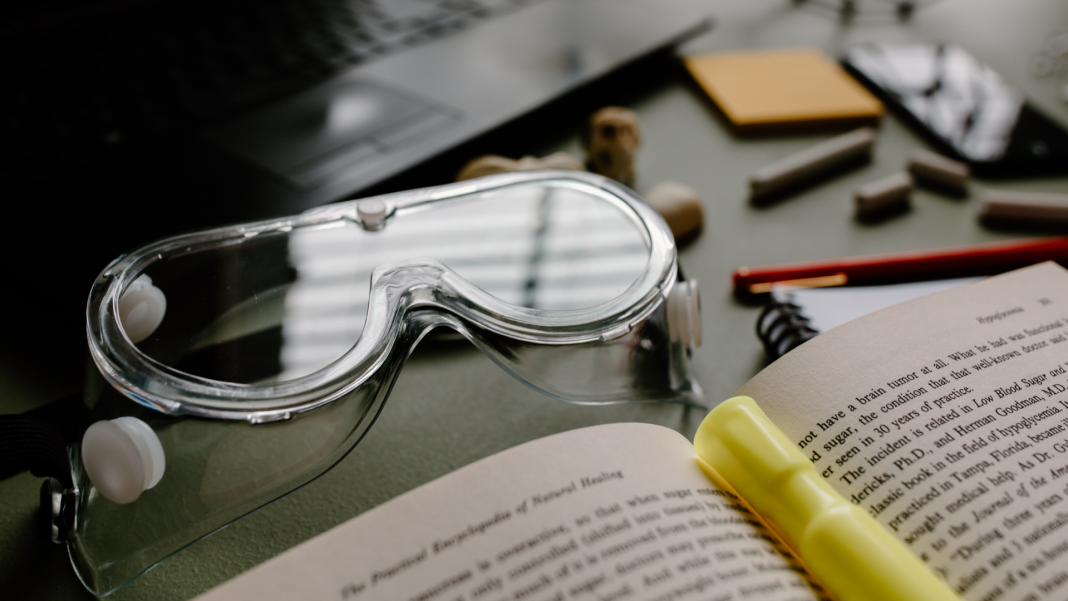 Not all researchers want to confine their studies to academia. Some want to go further and look into the market; the UT Austin Portugal program has been particularly engaged over the past 15 years in helping them through that journey.
When researchers conduct a study, they're usually looking for answers to questions. These can be fundamental questions (why is the sky blue?) or practical ones (can we use a vaccine to cure cancer?). In all scenarios, scientists find answers. Depending on what those answers look like, they're usually drawn into writing papers about them and publishing them in academic journals. Yet, not every scientist wants to do this. Sometimes, when researchers make a new tool, they wonder whether their technology could be sold to people worldwide, thus beginning a journey of transforming ideas into monetized products. This is how some startups come to life.
The fantastic, complex and sometimes lonely world of startups 
Those who build startups from scratch don't have it easy. Founders need to grab an academic idea and turn it into a business plan while worrying about funding, managing stakeholders and dealing with the overall job of handling what could soon be a real company. "I think the job of being a founder is exceptionally lonely," says Ben Stephenson, founder of travel tech startup Impala to Sifted. "And the job of being a CEO founder is an order of magnitude more lonely."
So, how do they do it?
Some founders get help from coaches, some are lucky to have fully prepared centers at their universities (as is the case of The University of Texas at Austin with the Texas Innovation Center), and some others have access to entrepreneurial support programs, like the ones brought forth by UT Austin Portugal.
The UTEN program
In 2007, the Portuguese Government and The University of Texas at Austin created the University Technology Enterprise Network (UTEN) program to provide a commercialization outlet for the science and technology in-country investments.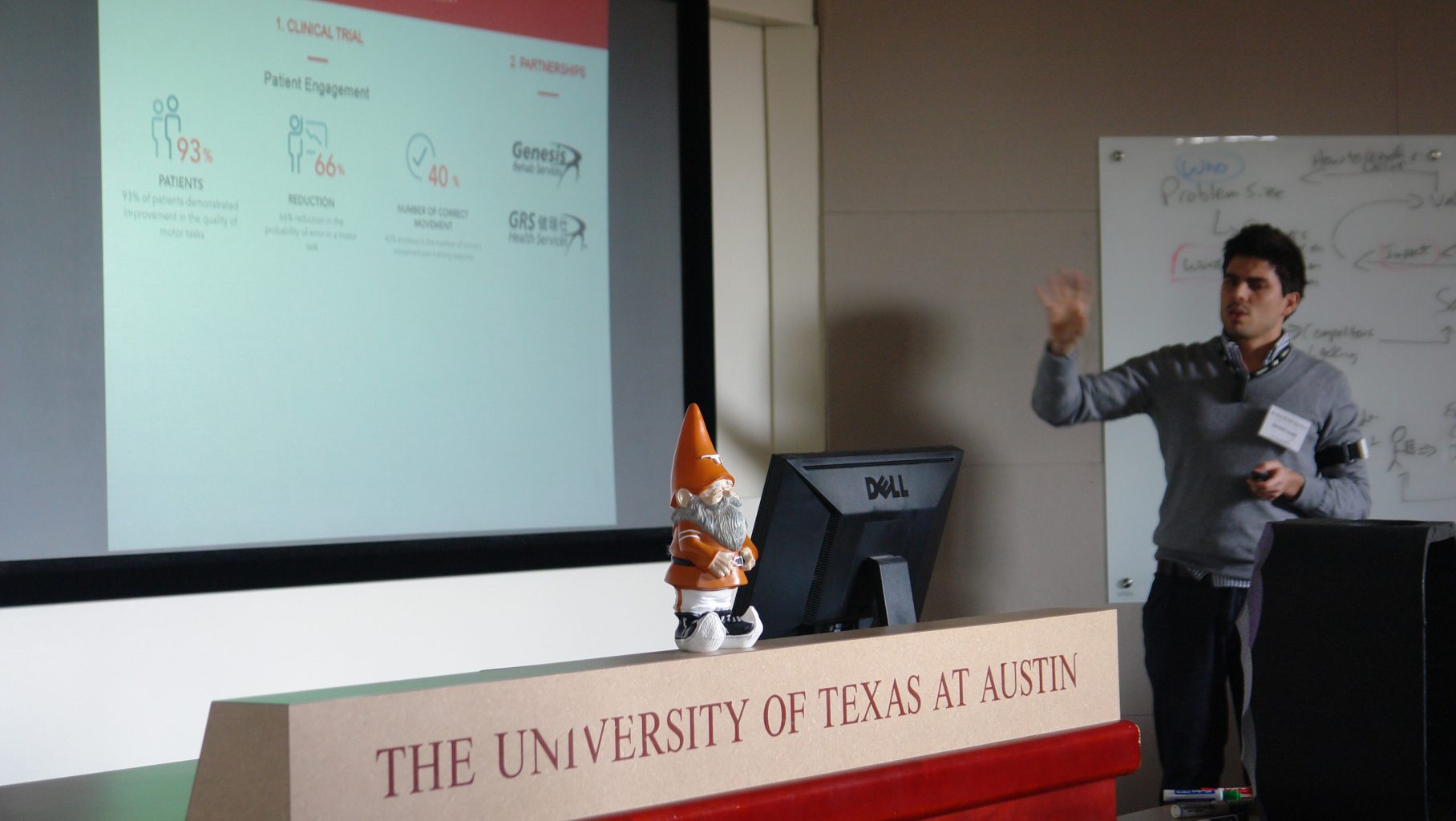 Initially, the focus of UTEN was to help Portuguese partners develop protocols and processes to identify inventions emanating from their laboratories and incubators that might have commercial value. This was accomplished in part by having UTEN specialists from The University of Texas at Austin spend significant time in situ with Portugal partners. In addition, many Portuguese technology transfer officers spent between 3 to 6 months in Texas embedded in the ecosystem and learning by doing. This effort led Portuguese partner universities to execute 26% more licenses per year and report 130% more growth in the new spinoff companies.
But what about the startups?
During the UTEN Program, the focus shifted towards helping startups, spinoffs, and "newcos" (new companies) associated with the Portuguese partners. In 2016, UTEN launched a new call for the Global Startup Program (GSP). This program helped Portuguese entrepreneurial endeavors in different phases of development, from early-stage commercialization projects to early-stage startup ventures and mature technology ventures. As of 2016, more than 200 companies had participated in UTEN-related activities. These companies closed deals worth 130 million dollars and hired 67 highly skilled Portuguese workersMany of them still collaborate with the Program, taking advantage of the networks built with UT Austin to develop joint industry-driven research projects funded through competitive research instruments, such as SMEs Sphere Ultrafast  Photonics or Stemmatters. Additionally,  former beneficiaries of GSP such as  Feedzai and SWORD Health have been echoing through dozens of newspaper headlines given their success worldwide.
Earlier this year, Feedzai, a startup founded in 2011 that fights financial crime with Artificial Intelligence and now a unicorn, secured 200 million dollars. The UT Austin Portugal Program helped the company pave the way to an ever-growing era. Right in its beginning, Feedzai entered the UTEN Global Startup Program to bring its big data analytics platform into the US energy sector. While working with UTEN in 2011 and 2012, the company applied its real-time high-volume data analytics to market applications, including monitoring bank transactions and smart grid energy monitoring. However, the market analysis conducted during the program revealed that the most lucrative market for Feedzai's technology was credit fraud prevention. And thus, founders took the learned lessons, applied them and here they are, ever-growing.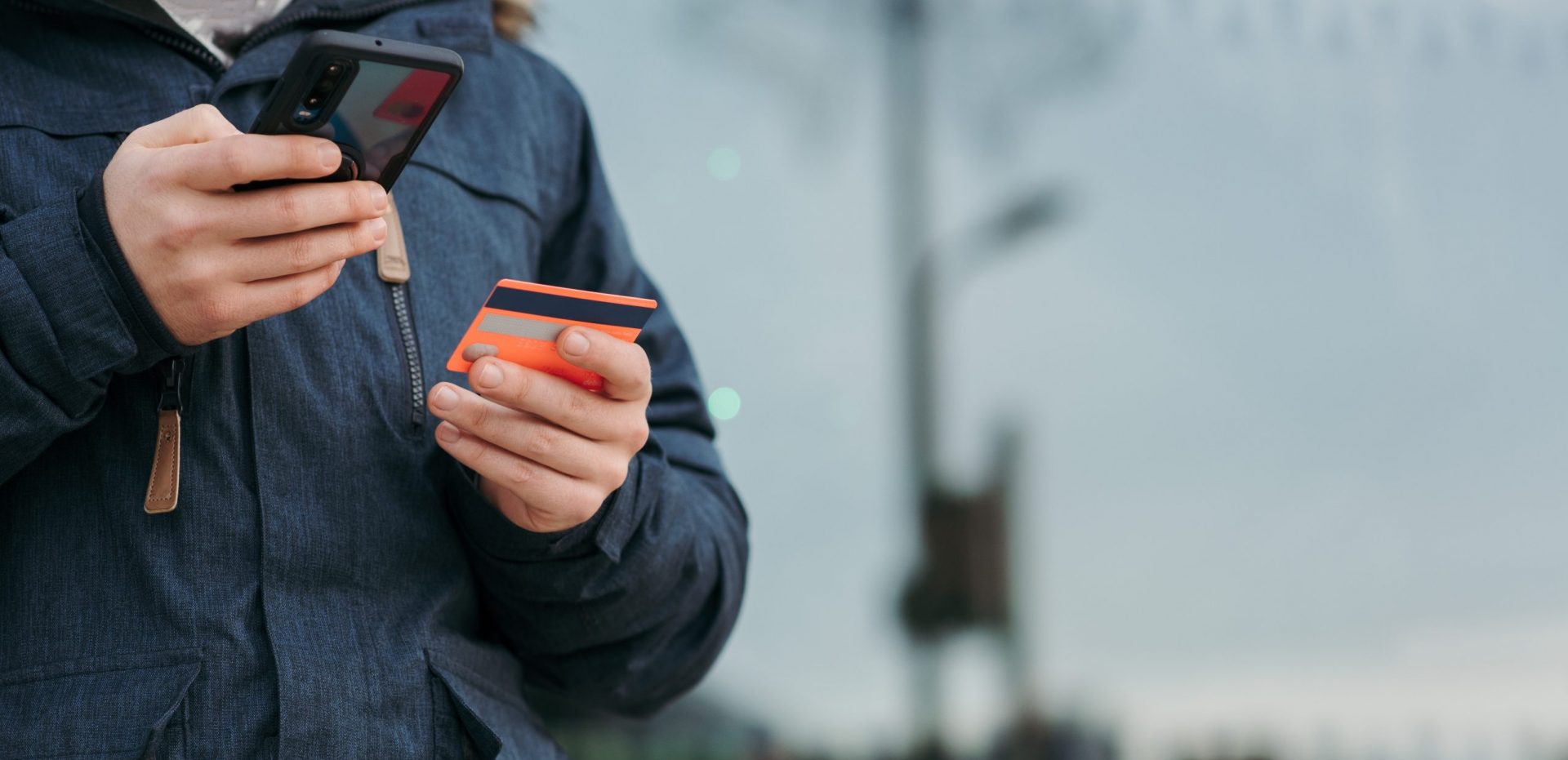 More recently, SWORD Health, a digital musculoskeletal care provider, gathered 85 million dollars in funding from various investors. They say they're on a mission to free two billion people from pain, and the road started in 2015. By then, SWORD Health was accepted by UTEN for acceleration, coaching and mentoring. There was a particular aspect founders were looking for: meeting an FDA requirement to commercialize a rehabilitation system in the US. UTEN experts introduced the startup to local health regulators in the US and enabled founders to plan a swift entry into the North American market.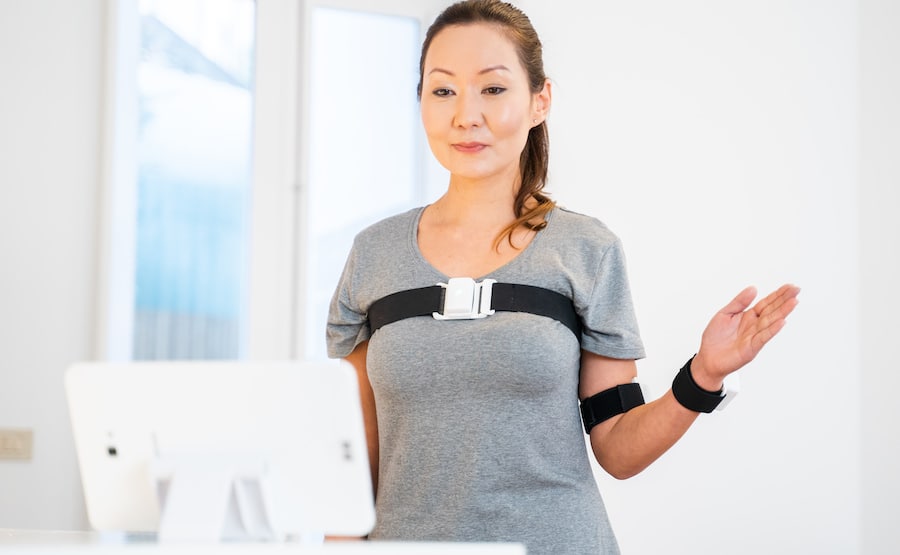 Today, these and other companies fuel economies, create jobs and foster innovation. They are the perfect example of how founders can create unique commercial products if they find the right support. Therefore, keeping track of the impact of initiatives such as UT Austin Portugal's GSP – which has helped would-be entrepreneurs and company founders take innovation from the lab bench into the (global) market – calls for long-term monitoring and is pivotal to inspiring similar entrepreneurial support approaches.