After spending 3 months at the advanced training program at TACC, organised by the UT Austin Portugal Program, the first participant of the Advanced Computing Training Program talks about his motivations, recommendations and expectations moving forward.
Pedro Ferreira is an Assistant Researcher at IPATIMUP/i3s, in Porto. He has a background on computer science and an interest in computational biology. With experience in academia and industry, Pedro Ferreira worked in the design and development of clinical decision support systems for personalized medicine, and has been involved in several major international research consortia, including ENCODE, ICGC-CLL, GEUVADIS and GTEx. His current research focuses on the application and development of computational methods for the analysis of high-throughput sequencing data for population and cancer genomics.
In July, Pedro applied for the Advanced Computing Training Program (ACTP), offered by the UT Austin Portugal Program, and spent 3 months at the Texas Advanced Computing Center (TACC), a center that designs and operates some of the world's most powerful computing resources. He became the first participant of this initiative.
Recently returned to Portugal, we talked to Pedro about his experience.
– First of all, what motivated you to apply for the Advanced Computing Training Program?
Computing is an essential part of my work. I do data analysis of large amounts of biological data, in particular genomic data. These datasets can easily reach several terabytes. High performance computing is often necessary to analyze such datasets. Moreover, I am also very interested in new and promising forms of computing. Thus, being able to participate in the ACTP was an opportunity to explore the frontiers of computing and to understand how can I use the state-of-the-art computing possibilities to improve my work.
-Could you explain to us the research work you conducted while at TACC?
While at TACC I had the opportunity to join an interdisciplinary team that arise as a joint appointment between researchers at The Institute of Computational Engineering and Sciences (ICES), at TACC and the Department of Statistics and Data Science. In line with the main goal of the group, my work focused on the development of machine learning models to predict personalized risk of disease or an adverse health outcome. Several datasets obtained from the U.S. Centers for Disease Control and Prevention were analyzed.
-In what way was participating in this training program important to your research work?
During my stay at TACC I was able to explore scalable machine learning methods that could run in datasets with millions of entries. I was then able to bring this experience to my work where I am using thousands of gene expression samples to infer medical phenotypes in human individuals.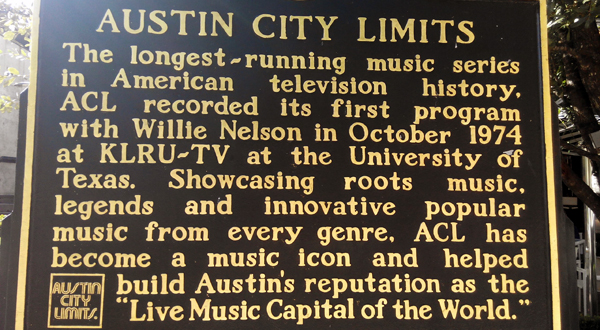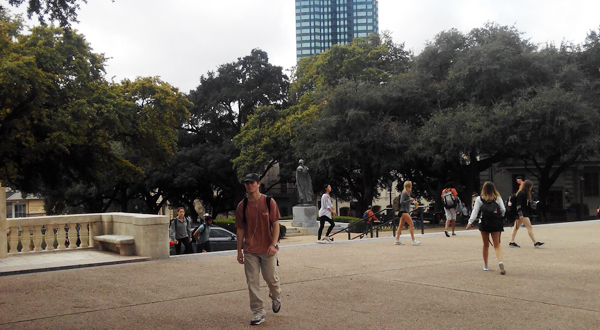 -How would you describe your experience while at Austin? And what were the main challenges you faced, not only research wise but adapting to living abroad for a short period of time?
Austin is a very international and open-minded city. It has a relaxed spirit with friendly people. It is also a hub of technology with the presence of many of the largest hi-tech companies, like Google, IBM and Apple just to name a few. The University of Texas has also a big impact on the city with more than 50 thousand students. Austin is also the home for many events like music festivals or F1 races. For all these reasons, there is a huge real state pressure that is inflating the housing prices. Finding a place for short terms stays is very difficult and very expensive. This is certainly the main difficulty. The weather in the summer can also be tough reaching very high temperatures and high levels of humidity. The good news is that AC helps to alleviate the problem and is everywhere. Apart from that, adaptation to the city is relatively easy and fun. There is plenty of live music in different parts of the city and all over the year. The city offers several great museums and public libraries to visit. The UT at Austin has excellent sports facilities.
– What is your advice to future participants of the Advanced Computing Training Program?
My main recommendation for future participants is for them to investigate in advance the researchers and the research groups at TACC that best fit their research interests. Then, try to contact them in order to see if there is a match of interests and prepare the research plan. Housing is also a difficult part of the process. Plan and make contacts in advance.
– What are your expectations moving forward?
I hope to maintain a close collaboration with the group that I was part of and eventually apply with them to future project calls.
Twelve new participants will travel to Austin to take part in the training program throughout 2019. New calls are expected to open in the coming months.