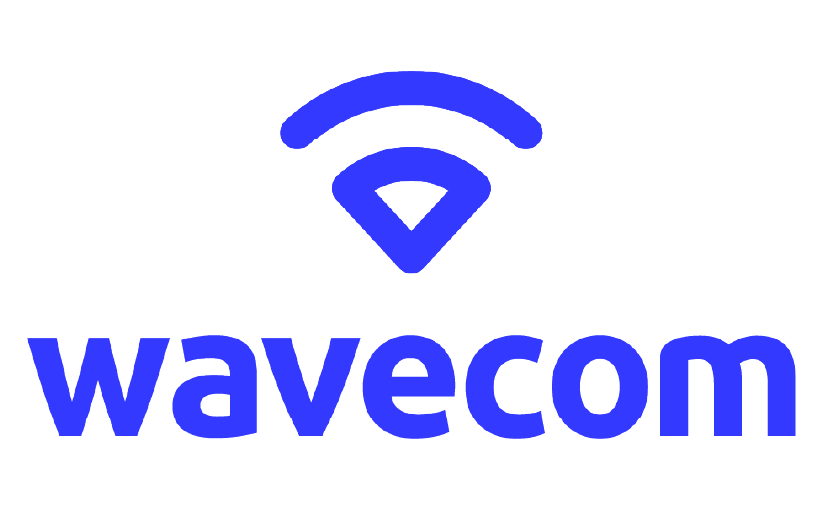 Wavecom is a Portuguese communications engineering company specialized in communication technologies, providing turnkey wireless and IP systems and applications solutions for its customers.
The company joined the UT Austin Portugal Program in Phase 3 as part of the International Partnership's Industry Affiliates body, which is committed to contributing towards an increased alignment between research and industry agendas in favor of a more vibrant innovation ecosystem.
Recently, we had the opportunity to talk with Wavecom's CO-CEO and Business Developer Manager, Mário Rui, about the company's journey, its connection with the scientific community, and its next steps.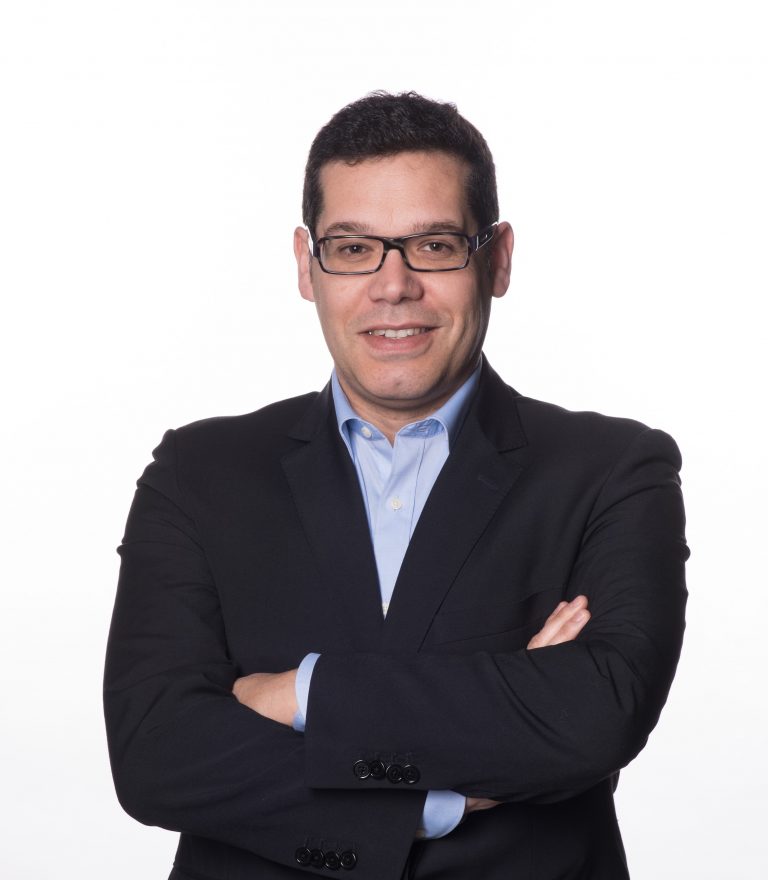 | | |
| --- | --- |
| Name | Mário Rui |
| Organization | Wavecom |
| Role in the organization | CO-CEO and Business Developer Manager |
| Business area | Communications Engineering, Communication Technologies |
Wavecom was born in the year 2000. What was the idea behind its foundation?
Wavecom was founded in the year 2000 by four radio frequency engineers who met and graduated from the University of Aveiro.
The initial business area was the deployment of wireless communications, given the training of the founders, targeted mainly in microwave links, to support backhaul communication of different sites, but essentially integrating other manufacturers' equipment.
How do you describe the company's journey, from its first steps until now?
The two first decades of Wavecom's existence have been well-marked by innovation. From very early on, the need for investment in innovation was identified as a key strategy that would allow sustainable growth, reduce dependence on the different manufacturers, and was also the partners' personal preference.
Whilst the projects for installation, operation, and support of different types of wireless networks grew, the connection to Universities, Research and Development Centers, either national or international, in multiple R&D projects, has contributed with the fundamental knowledge to the development of new products and were essential for the growth of Wavecom, in a technological market of great evolution as is the case of Wireless communications.
How did you become interested in actively collaborating with scientific research and how did it contribute to improving the company's performance?
Scientific research has been part of Wavecom from the beginning, as evidenced by the multiple participation in research projects as early as 2005. Wavecom, to date, has participated in almost 20 different projects, in areas as distinct as wireless communication in multiple technologies, architectures, and implementations; optical fiber communications; enterprise communications, spectrum monitoring; assets localization; vital signs monitoring without contact; and more recently High-Performance Computing (HPC).
The results on the investment in scientific research can be easily quantifiable with the creation of two spin-offs: GoContact and GoWiFi, and also on a considerable number of products that have been developed over the years:  rProbe; Radio and Internet of Things (IoT) Gateway; CAS; WideMonitor; IoT Manager and People Counter. In 2020, the weight of R&D in Wavecom's sales was 20% and human resources already account for 25% of the total workforce and have grown steadily over time.
How has your experience been with the UT Austin Portugal Program as the lead beneficiary of the Strategic Research Project BigHPC?
Despite the different geographic locations of the partners, distributed by three Portuguese cities and Austin, the experience has been extremely useful up until now, allowing us to share invaluable knowledge with our partners and ease the introduction into this new field.
The BigHPC project sets a new milestone for a new area of development for Wavecom, by entering the area of HPC as a Service specifically targeted for BigData workloads, an area of great development, where Wavecom can leverage from its experience in data monitoring and collection.
The HPC area, and the participation in this project, represent another step in Wavecom's evolution, to face the challenges that lie ahead, for example in the treatment of data related to the new IoT networks.
What can we expect from Wavecom in the next years?
Our expectations for the next years are based on Wavecom's culture of innovation. In that sense we foresee: to become technical leaders as wireless integrators both in Portugal and Spain; the creation of new products as a manufacturer of communication systems; to become a leader in Real-Time Locating Systems (RTLS) solutions; to give birth to independent product/market-focused companies with worldwide presence; to grow the role of IoT technology provider for digitization in Industry, territories, education, health, environment, and energy while promoting sustainability, competitivity, and wellbeing.