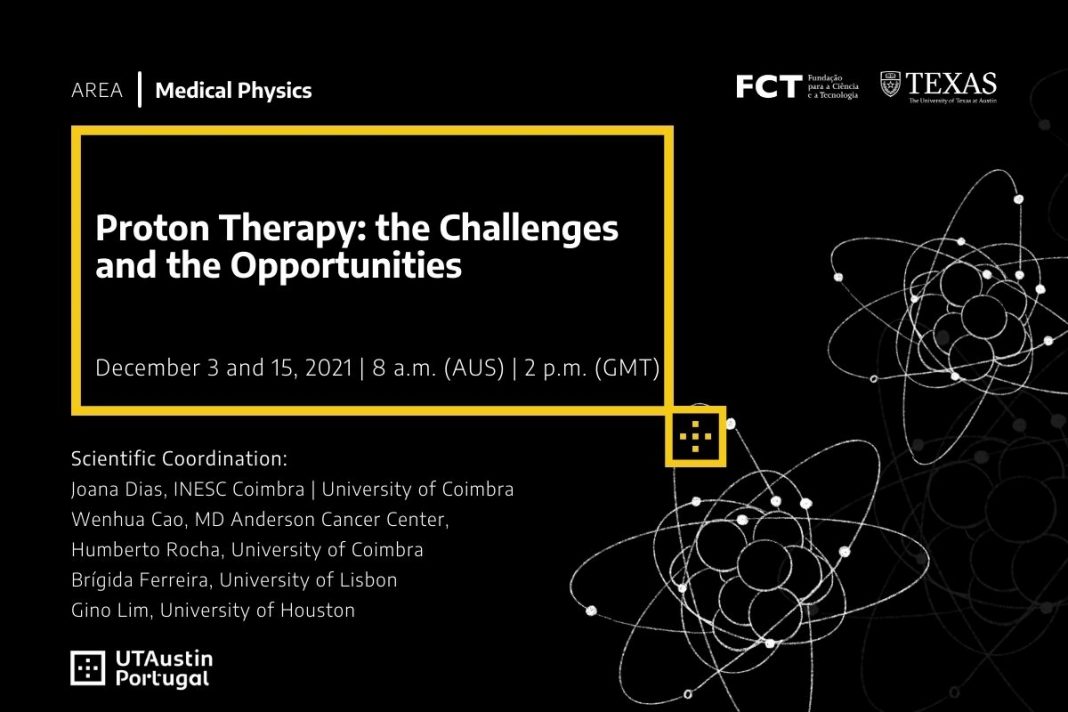 Online Course
Proton Therapy: the Challenges and the Opportunities
This online course will explore Intensity-Modulated Proton Therapy (IMPT) treatment planning. Invited speakers from leading institutions in cancer research worldwide will bring state-of-the-art information to clinical professionals and researchers, so that the results of current and ongoing research and development are disseminated widely and can have an impact on clinical practice, contributing to quality improvement of delivered treatments. The expected future breakthroughs will also be explored and discussed.
Who can register?
This training program has been designed for professionals involved in clinical practice (medical oncologists, medical physicists, planners) as well as for researchers in medical physics, medicine, computer science, operations research and professionals from the healthcare industry.
Participants are expected to have a general knowledge about radiotherapy but are not required to have any specific knowledge in proton beam therapy.
Learning Outcomes
After this training the participants should be able to:
– Understand the particular features that distinguish intensity-modulated proton therapy from conventional radiotherapy.
– Identify which of these features have a direct impact on treatment planning, and on the expected disease control and probability of complications.
– Get acquainted with the state-of-the-art research in this area, and how the most recent developments can be translated into clinical practice.
– Understand the many challenges still to be addressed by future research.
This 9-hour course consists of 2 online sessions, taking place on December 3 and December 15 at 8 a.m. (Austin time) and 2 p.m. (Lisbon time)
Deadline to Apply
The registration period runs until December 1 unless all seats have been taken earlier. Until November 13, we will be accepting registrations only from participants affiliated with Portuguese institutions, UT Austin and MDACC – MD Anderson Cancer Center. Participants from institutions located elsewhere may apply for the course from November 14 onwards, with seats being given on a first-come first-serve basis.
Agenda
Day 1: Proton Therapy in Practice
December 3 (8 a.m. – 12.30 p.m.) (AUS) | 2 p.m. – 6.30 p.m. (LIS)
An overview of Proton Therapy
Radhe Mohan, The University of Texas MD Anderson Cancer Center
8 a.m. (AUS) | 2 p.m. (LIS)
MD Anderson Proton Center experience: past, present and future
Brandon Gunn, The University of Texas MD Anderson Cancer Center
9 a.m. (AUS) | 3 p.m. (LIS)
Break: 10 a.m. (AUS) | 4 p.m. (LIS)
Proton Therapy treatment planning in practice
Christine Chung, The University of Texas MD Anderson Cancer Center
10.30 a.m. (AUS) | 4.30 p.m. (LIS)
Quality Assurance in Proton Therapy
Narayan Sahoo, The University of Texas MD Anderson Cancer Center
11.30 a.m. (AUS) | 5.30 p.m. (LIS)
Day 2: New research directions on Proton Therapy
December 15 (8 a.m. – 12.30 p.m.) (AUS) | 2 p.m. – 6.30 p.m. (LIS)
Proton Therapy research: what are the main future challenges?
João Seco, Heidelberg University and German Cancer Research Center
8 a.m. (AUS) | 2 p.m. (LIS)
MatRad: the open-source system for radiation treatment planning
Niklas Wahl, German Cancer Research Center & Hans-Peter Wieser, Ludwig-Maximilians Universität München
9 a.m. (AUS) | 3 p.m. (LIS)
Break: 10 a.m. (AUS) | 4 p.m. (LIS)
Optimization of Intensity Modulated Proton Therapy
Wenbo Gu, University of Pennsylvania
10.30 a.m. (AUS) | 4.30 p.m. (LIS)
The role of Artificial Intelligence in Proton therapy
Lei Dong, University of Pennsylvania
11.30 a.m. (AUS) | 5.30 p.m. (LIS)
About the speakers: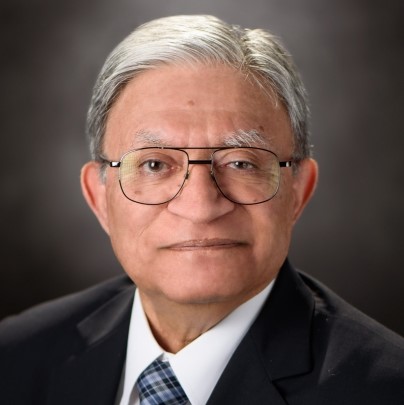 Radhe Mohan has extensive experience in the field of radiation oncology physics including numerous pioneering contributions. Recently, his activities have been concentrated on various physical, clinical, and biological aspects of proton and light-ion therapy. Mohan is the Co-Principal Investigator (along with Thomas Delaney of Massachusetts General Hospital) of a Program Project grant entitled "Improving the Clinical Effectiveness and Understanding of the Biophysical Basis of Proton Therapy" from the National Cancer Institute.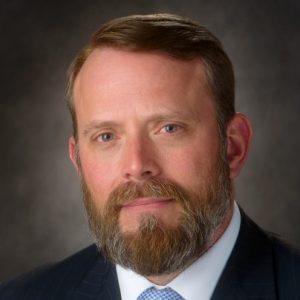 G. Brandon Gunn is a Professor in the Department of Radiation Oncology at The University of Texas MD Anderson Cancer Center and the Center Medical Director of the Proton Therapy Center. He leads numerous research efforts and clinical trials in patient-reported outcomes, quality of life, patient symptom and toxicity reduction, proton therapy, aggressive thyroid malignancies, and is the radiation oncology lead of the MD Anderson Head and Neck Cancer Symptom Working Group.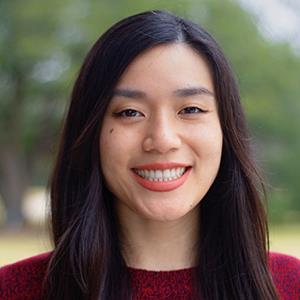 Christine Chung is a certified medical dosimetrist at The University of Texas MD Anderson Cancer Center. She graduated from the University of Texas at Austin with a B.S. degree in Biology and worked as a research assistant in translational and clinical research in the Department of Gynecologic Oncology at MD Anderson for many years before graduating from their School of Health Professions with a B.S. degree in Medical Dosimetry and M.S. degree in Radiologic Sciences. She has publications within medical dosimetry and translational oncology, as well as has twice presented at the American Association of Medical Dosimetrists' Annual Meeting. Christine worked as a clinical medical dosimetrist at MD Anderson's Proton Therapy Center for two years before transitioning to a research dosimetrist at CourtLab. Her focus within CourtLab is on their Radiation Planning Assistant and Varian ePeerReview projects.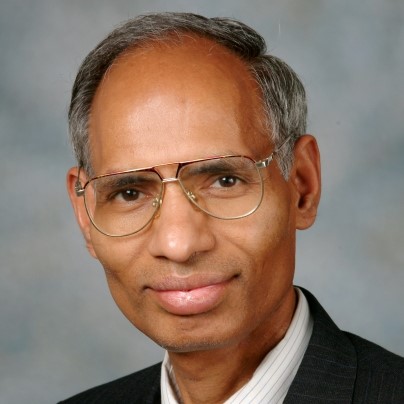 Narayan Sahoo is a Professor in the Department of Radiation Physics of the University of Texas MD Anderson Cancer Center. He received his Ph.D. degree in Physics from the University at Albany, Albany, NY and completed his Medical Physics Fellowship at the Memorial Sloan-Kettering Cancer Center in New York. His current professional interests are in the areas of Radiation Dosimetry, Radiation Biophysics, Treatment Planning and Quality Assurance in Proton Therapy. He has been with MD Anderson Cancer Center since August 2004 and at its Proton Therapy Center since March 2006. He is a co-author in more than 140 peer reviewed publications and is a Fellow of the American Association of Physicists in Medicine.

João Seco is the Department Head of Biomedical Physics in Radiation Oncology at DKFZ (German Cancer Research Center). He is also the Chair of Medical Physics at Heidelberg University and is a member of the EFOMP Scientific Committee, representing the DGMP, German Society for Medical Physics.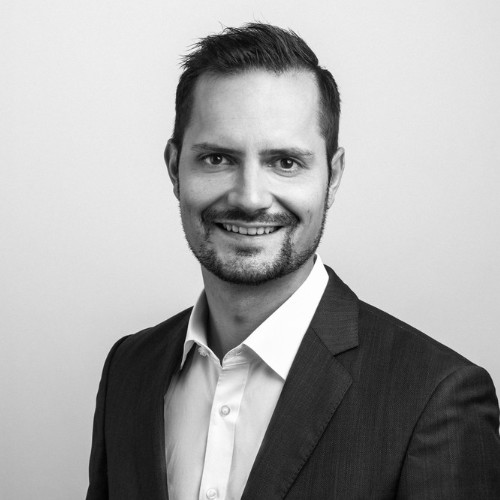 Hans-Peter Wieser is a post-doc at the Medical Physics Department of the Ludwig-Maximilian University of Munich, Germany and is currently researching on proton range verification using ionoacoustics. He received his doctorate certificate in 2020 from the University of Heidelberg, Germany for his dissertation on probabilistic treatment planning for carbon ion therapy. During this time Hans-Peter was a core developer of the open-source treatment planning toolkit matRad.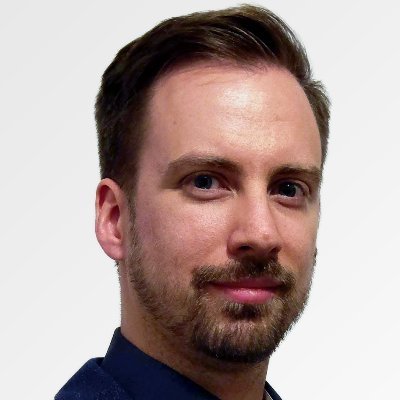 Niklas Wahl is a Group Leader of the Radiotherapy Optimization Research Group at the DKFZ (German Cancer Research Center).

Wenbo Gu is currently a Medical Physics resident at University of Pennsylvania. She grew up in China and received a B.E. in Engineering Physics at Tsinghua University. She has worked as a research assistant on Medical Imaging at Tsinghua University for one year, investigating the motion correction effect in PET/MR imaging. She pursued her Ph.D. in Physics and Biology in Medicine (Biomedical Physics) at UCLA, focusing on treatment planning and inverse optimization.

Lei Dong is a Professor, Vice-Chair, and Director of Medical Physics at the University of Pennsylvania. His research interests are focused on the use of advanced technologies to improve clinical outcomes. He has worked in intensity-modulated radiation therapy, adaptive radiotherapy and novel treatment techniques, which includes the recent hot topic on ultra-high dose-rate radiation therapy (FLASH).
About the course proponents: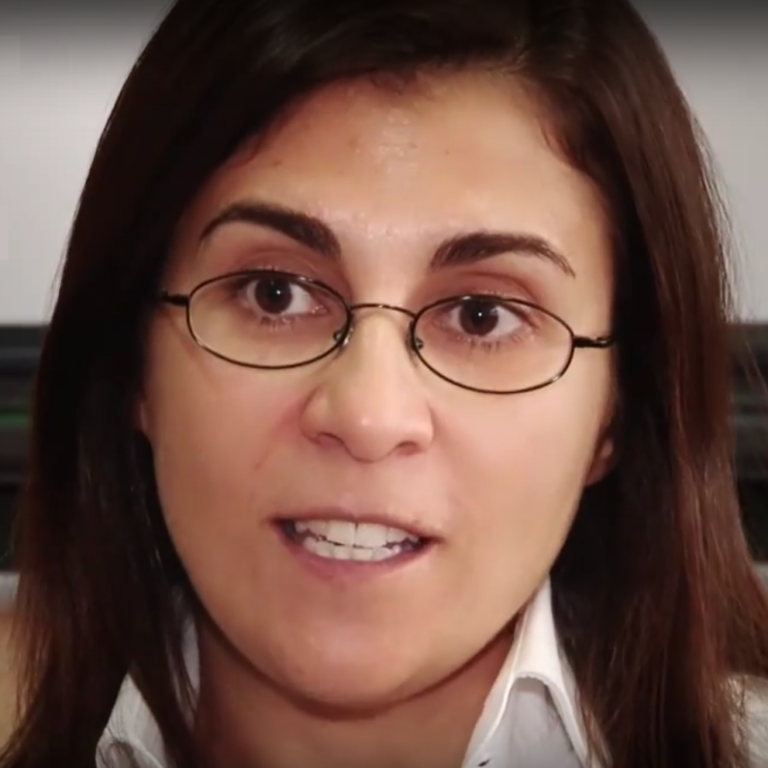 Joana Dias is an Associate Professor at the Faculty of Economics of The University of Coimbra and a researcher at Inesc-Coimbra. Her main research interest is decision making models and algorithms in general, and operations research applied to health problems, combinatorial optimization, multiobjective optimization, in particular.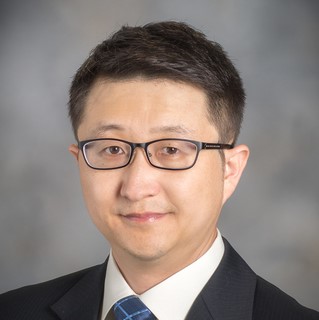 Wenhua Cao is an Assistant Professor at The University of Texas MD Anderson Cancer Center. His research specialties include large-scale optimization, combinatorial optimization, linear, mixed integer, dynamic and stochastic programming, statistical analysis, healthcare decision making and cancer treatment planning. His recent research focuses on proton therapy optimization, automated treatment planning and modelling of radiation-induced toxicities

Humberto Rocha is an Assistant Professor at The University of Coimbra. His research interests focus on development and analysis of numerical methods for large-scale linear/nonlinear programming, integer optimization, and derivative-free optimization. Most of his research centers around applications in physics, inverse engineering, aeronautics, and presently medicine.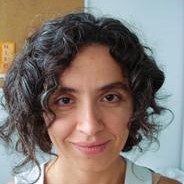 Brígida Ferreira is an Assistant Professor at the Faculty of Sciences of of the University of Lisbon.  Some of her main interests are dose-response modelling, evaluation of the efficacy of radiation therapy and radiobiological optimization.

Gino Lim is a Professor at The University of Houston. His research interests are in Computational Optimization, Innovative Operations Research Applications in Health Systems, Power Systems, Homeland Security, and Evacuation Planning and Management. He has a keen interest in developing optimization techniques for solving large-scale decision-making problems.
Important information:
– This online course is free of charge.
– To get the most out of this course, you are strongly encouraged to register for and attend all the course sessions to gain a complete understanding of the covered topics.
– Participants will be sent a link to the session 2 hours before the start time. If you do not receive it, please contact us at events@utaustinportugal.org.
– Since this course is available globally, use this time zone converter to know what time the course is starting in your location.
– Additional information regarding access to all sessions will be provided to registered participants in due time.
For any further queries, please send an email to events@utaustinportugal.org.