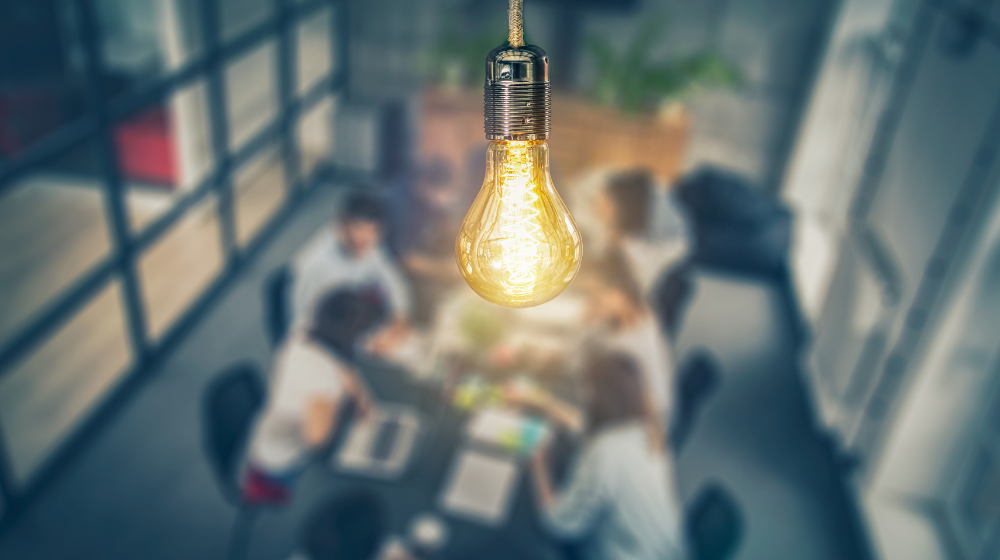 Being the first onsite meeting of the Committee since its formation in 2019, it came as an opportunity for its members to attend the Annual Conference and interact with the transatlantic community face-to-face.
On October 20, the External Review Committee (ERC) met to discuss the past, present and future of the Program. The panel had the chance to hear directly from Principal Investigators, researchers participating in this year's mobility initiative at UT Austin and scientific coordinators of training activities organised with the Program's help. Some of the session's main takeaways include the Partnership's support to less senior researchers making their way into research project management and coordination, allowing them to serve as Principal Investigators and team up with senior counterparts at UT Austin; and the intertwining between the Program's instruments which enables researchers to leverage complementary funds to collaborate longer-term and develop joint results further.
The President of the Portuguese Foundation for Science and Technology (FCT), Madalena Alves, and the Program's Board of Directors were also in attendance to discuss with the ERC the Program's impact over the past 15 years, which had been in the spotlight on the previous day at the Annual Conference thanks to contributions from former alumni and stakeholders. With the Program nearing the end of the current funding cycle, the Board of Directors shared its vision for the future, which draws on the Partnership's legacy, experience, talent and built networks to tackle the most pressing challenges of our society through science and innovation.
The guide for success: the role of ERC in the Program's development
ERC is an independent committee appointed by FCT, composed of distinguished peers from internationally recognized institutions in academia, industry and technology transfer. Their main mission is to annually evaluate the Program's performance and provide recommendations to be followed in the future.
The Committee is currently constituted by Peter Arzberger, chair of the Committee, Oliver Jäkel (Head of the Division of Medical Physics in Radiation Oncology at the German Cancer Research Center), Alfred Ng (Deputy Director at the Canadian Space Agency), and Marie-Paule Pileni (Emeritus Professor at Sorbonne University).