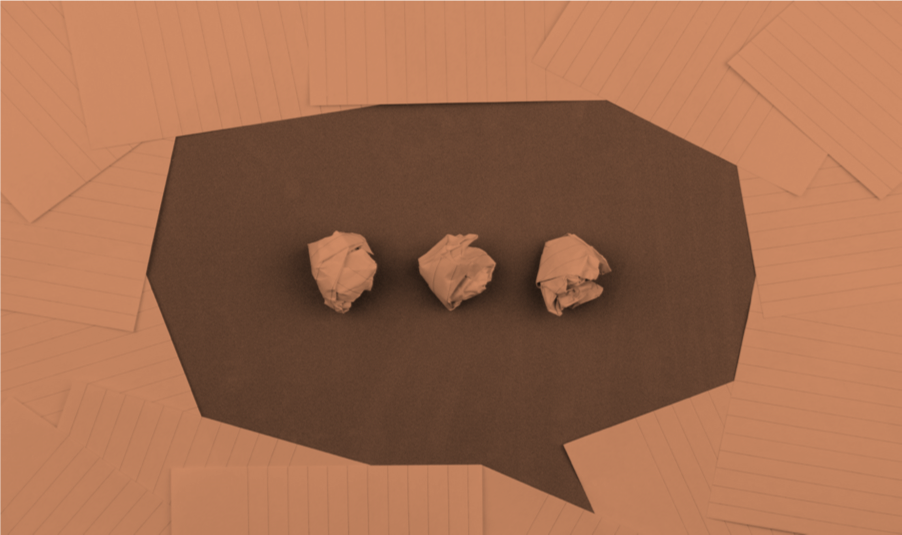 Believing that any time devoted to science communication is a valuable investment, the UT Austin Portugal Program prepared a set of initiatives focused on helping our researchers to communicate more effectively their work.
Producing science is not a task that starts and ends at a laboratory or in at the office. Nowadays, evidence shows that being a scientist goes beyond the production of knowledge – the entire scientific community – not only the leading one – needs to communicate effectively to reach the best possible outcomes.
The AEIOU of Science Communication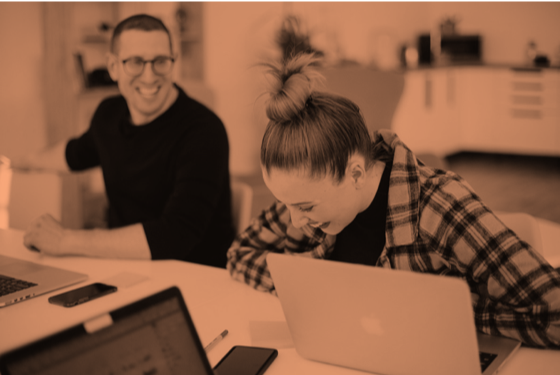 According to authors Burns, O'Connor & Stocklmayer, Science Communication (SciCom) is defined as "the use of appropriate skills, media, activities, and dialogue to produce one or more of the following personal responses to science (the AEIOU vowel analogy): Awareness, Enjoyment, Interest, Opinion-forming, and Understanding". In other words, it presents itself as the practice of informing non-scientific audiences about science and its developments. And this type of communication can take many forms, such as disseminating information to and with journalists, exploring social media, developing websites and emailing campaigns, participating and organizing events and collaborating/engaging with key contacts. All of these efforts allow scientists to have access to a large public outside their usual network.
"Science isn't finished until it's communicated"
"Science isn't finished until it's communicated. The communication to wider audiences is part of the job of being a scientist, and so how you communicate is absolutely vital"
states Sir Mark Walport, retired in 2020 from Chief Executive of the UK Research and Innovation, which is responsible for the public funding of research and innovation.
The general public is interested in how research affects their lives, and that is why the process only ends when the information reaches people and they understand the message. Creating a connection with the audience by using empathy and emotions can go against the principles of scientific methodology per se, but it is an important guideline in this matter. Therefore, knowing the audience and developing the message accordingly should be crucial for science, even if it is not obvious. Moreover, it is important to think about the message so that the idea we want to come across really becomes noticeable.
Webinars and Guides for effective communication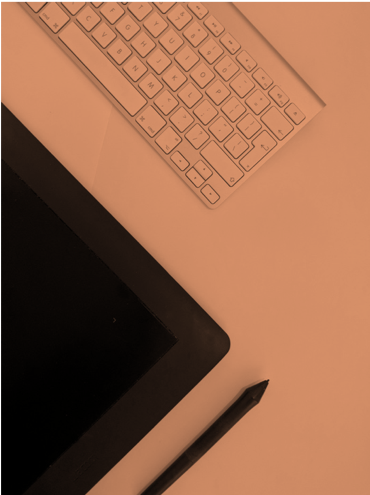 In order to ensure that this message reached all the projects hosted by UT Austin Portugal, a webinar on Communication of R&D Projects was organized by the Program's Communications team. This short-term training activity, which was divided into two editions, was specifically designed for researchers. The goal was to share with them the basics on how to communicate science more effectively, supported by real examples of integrated marketing communication. This way researchers could gain an understanding of what it takes to make the outputs of their research work visible and comprehensible to different audiences.
A "Quick Guide on Communication of R&D Projects" was also written by the Program and shared with the supported consortia. The guide includes several recommendations, tips and sources on communication tactics, aiming at supporting the design and implementation of a communication plan in order to maximize the outreach of an R&D project.
Through tailored training and tools, the Program is committed to helping researchers connect with society at large through improved communication.