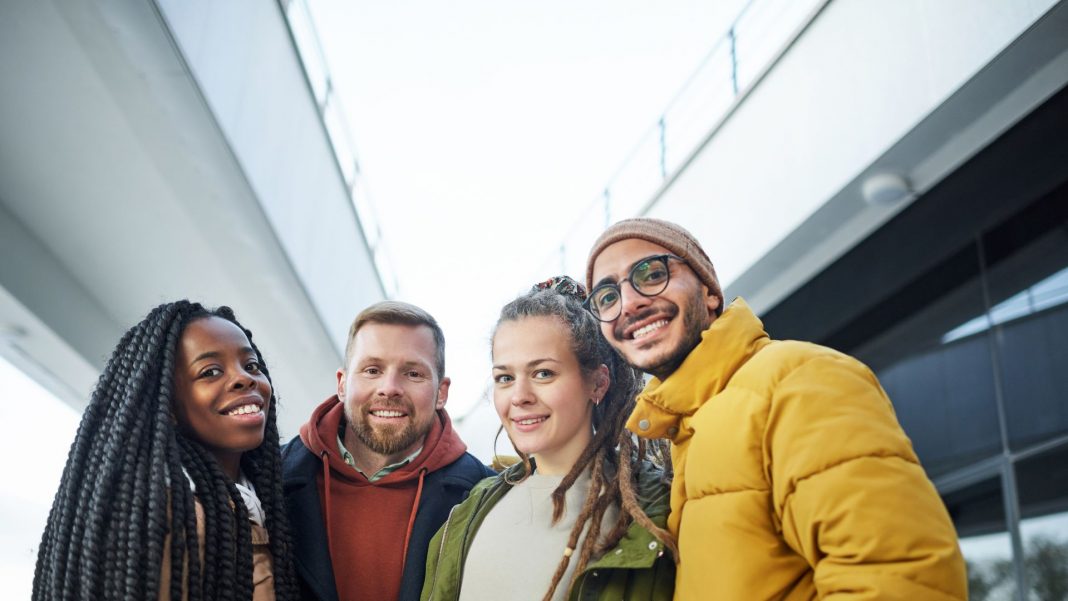 A new batch of researchers is crossing the Atlantic for a visiting period at UT Austin

Support of research mobility between Portugal and The University of Texas at Austin has always been one of the Program's hallmarks. For the first time, it has allowed many researchers to have an opportunity across borders to establish long-standing relationships with peers on the other side of the Atlantic and develop an international mindset.
The Call for Expressions of Interest for Short-Term Research Internships at UT Austin ran from April 27 to June 13 and received 29 Expressions of Interest from researchers affiliated with Portuguese institutions, with only two applications deemed ineligible to move on to the evaluation stage. Although many candidates scored well beyond the funding threshold – an indication of the merit and quality of their profiles – the Program had opened only ten vacancies under this Call. All of them were filled up.
Between September and December 2022, selected applicants will have the chance to develop their research work in one of the best public universities in the United States and immerse themselves in the exhilarating culture of UT Austin's campus. The Program will offer financial assistance within the conditions set out in the call announcement.
Stay tuned! When we are back from our Summer break, we will introduce you to our new batch of researchers crossing the Atlantic for a unique experience that we cannot afford to keep to ourselves. We will share it with you and the Program's community to inspire other researchers to expose themselves to international collaboration.