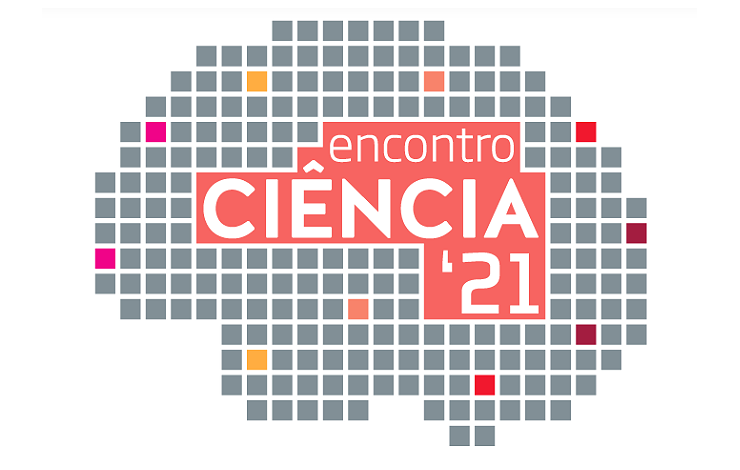 Within the scope of Ciência 2021, the National Science Summit, the UT Austin Portugal Program will hold a 90-minute session. The Program's session will take place on June 30, at 2 p.m. (Lisbon time), and delve attendees into the role of international scientific collaboration in improving societies' preparedness to tackle major upcoming challenges.
Abstract
The UT Austin Portugal Program has been a challenge-orientated International Partnership ever since its inception. It has always looked at Science & Technology as a unique platform for strong, enduring international collaboration, a stage for orchestrated efforts to better understand and address phenomena, problems, and challenges that are often borderless and whose magnitude could hardly rely on individual and local-based solutions.
Having evolved throughout more than a decade of existence, embracing new areas of knowledge, redesigning its core instruments and calling on new stakeholders, this FCT's International Partnership draws on its past achievements to project itself stronger into the future.
This year's edition focuses on a few transatlantic research initiatives, either more exploratory or closer to the market, bearing the Program's seal and linking activities across different scientific fields to meet some of today's world's pressing needs and society's long-term aspirations.
All the projects featured in this session are currently underway; they are fully aligned with either national or transnational research and innovation agendas; and should lead to results that attest to the Program's commitment to steer science towards socially and economically relevant and transformative innovation with global resonance.
Ultimately, they give us a clear indication of some of the application areas where the Program has been contributing to creating new advanced capabilities or reinforcing existing ones with an eye on a more sustainable and better future: Digital Infrastructures, Health, Climate and Ocean, and the Environment.

Agenda
Speakers:

Presentation:

2.00 p.m. – Rui Oliveira, UT Austin Portugal (Institutional)
Opening Remarks
2.10 p.m. – João Tiago Paulo, INESC TEC (

Advanced Computing

)

Programmable and Adaptable Storage for AI-oriented HPC Ecosystems

2.25 p.m. – Joana Dias, INESC Coimbra (

Medical Physics

)

Automatic Treatment Planning for Proton Therapy

2.40 p.m. – Vasco Granadeiro, Efacec (

Space-Earth Interactions

)

Setting the cornerstone of a future ocean and climate change monitoring constellation, based on radar altimeter data combined with gravity and ocean temperature and salinity measurements

2.55 p.m. – Sérgio Silva, Adventech (

Nanotechnologies

)

Novel nanomaterials for treating water pollution

3.10 p.m. – UT Austin Portugal 2021 Annual Conference | Save the Date (video)

3.15 p.m. – José Manuel Mendonça, UT Austin Portugal (Institutional)
Final remarks
The "Better prepared: Strengthening societies through international scientific collaboration" workshop will be live streamed here.
This year, Ciência 2021 takes place between June 28-30, in a hybrid format, with in-person and online sessions.
The event's theme, "Science that makes Tomorrow and transforms Economies" (A Ciência que faz o Amanhã e transforma a Economia), sets the tone for the main themes, challenges and opportunities of Science in 2021 that is being done in Portugal and in Europe. From the future of employment to space exploration and climate transition, the main objective of the meeting is to stimulate interaction and dialogue among participants.
Ciência 2021 is promoted by the Foundation for Science and Technology (FCT) in collaboration with Ciência Viva – National Agency for Scientific and Technological Culture and the Parliamentary Education and Science Commission and has the institutional support of the Government through the Minister of Science, Technology and Higher Education.
Registration
Registration is free and still open. Have full access to the sessions! Visit here to register and learn more.