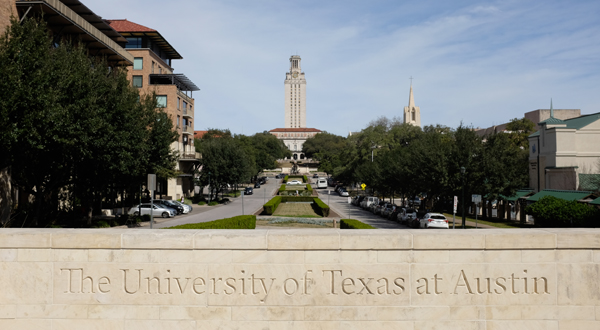 A series of meetings were held to discuss strategic collaborations and bring synergies together. 
Between February 21 and February 22, a Portuguese delegation that included the President of the Portuguese Foundation for Science and Technology (FCT), Paulo Ferrão, the Director of Air Center, Joaquín Brito, the National Directorate of the Program and the Area Directors, was at UT Austin campus to prepare the ground for a number of promising activities planned for this year.
The two-day agenda provided the right context to confirm a series of opportunities for reinforced and impactful collaboration between Portugal and the American University in this third phase and to define the next steps to turn those opportunities into real, high-value actions. Side by side, new and former stakeholders of the Program came together to discuss its future, building on the Program´s past experience, lessons learned and the strong network of relations built over the last decade.
The agenda of the visit relied on different discussion formats to foster networking and interdisciplinary brainstorming moments, allowing the Portuguese delegation to get a better sense of UT Austin's research, innovation and entrepreneurial ecosystem.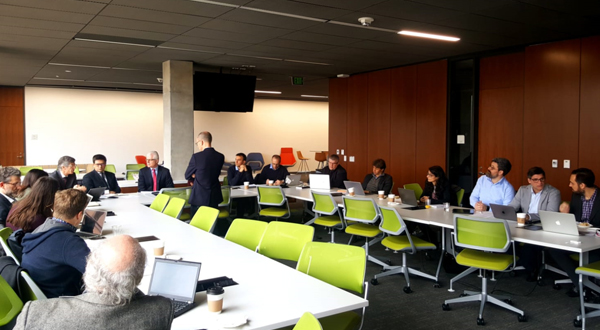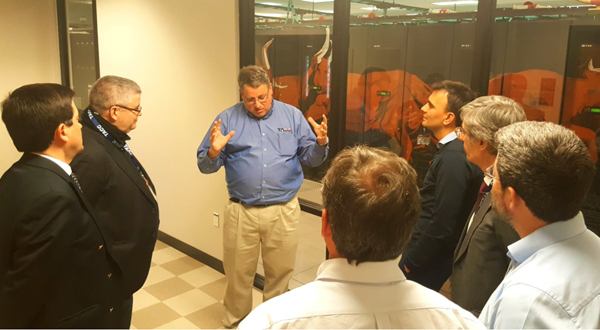 At the end of the visit, all areas of the Program were able to not only to identify avenues for international collaboration in relevant RDI topics – reflecting major societal challenges and global and intergovernmental strategic agendas – but also to understand how they can use the Program's available instruments (exploratory research projects, strategic industry-driven projects, exchanges and training) to meet their goals.
Prior to the visit of the Portuguese delegation to the US, the UT Austin Portugal Program launched a call for Expressions of Interest (EoIs), both in Portugal and in the University of Texas at Austin. Submitted EoIs will feed a map of RDI competencies and interests to support and accelerate international matchmaking processes, under the Program's scope and align the available funding tools and activities. The outcomes of the call (more than 100 submitted EoIs), together with the successful feedback of the visit, are a significant indicator of the drive for collaborative engagement in research, innovation and entrepreneurship between Portugal and UT Austin.
This visit was an excellent opportunity to identify key contacts and instruments that can, and most certainly will, impact and boost the operationalization of the UT Austin Portugal Program so that its strategic objectives can be met and successfully delivered.