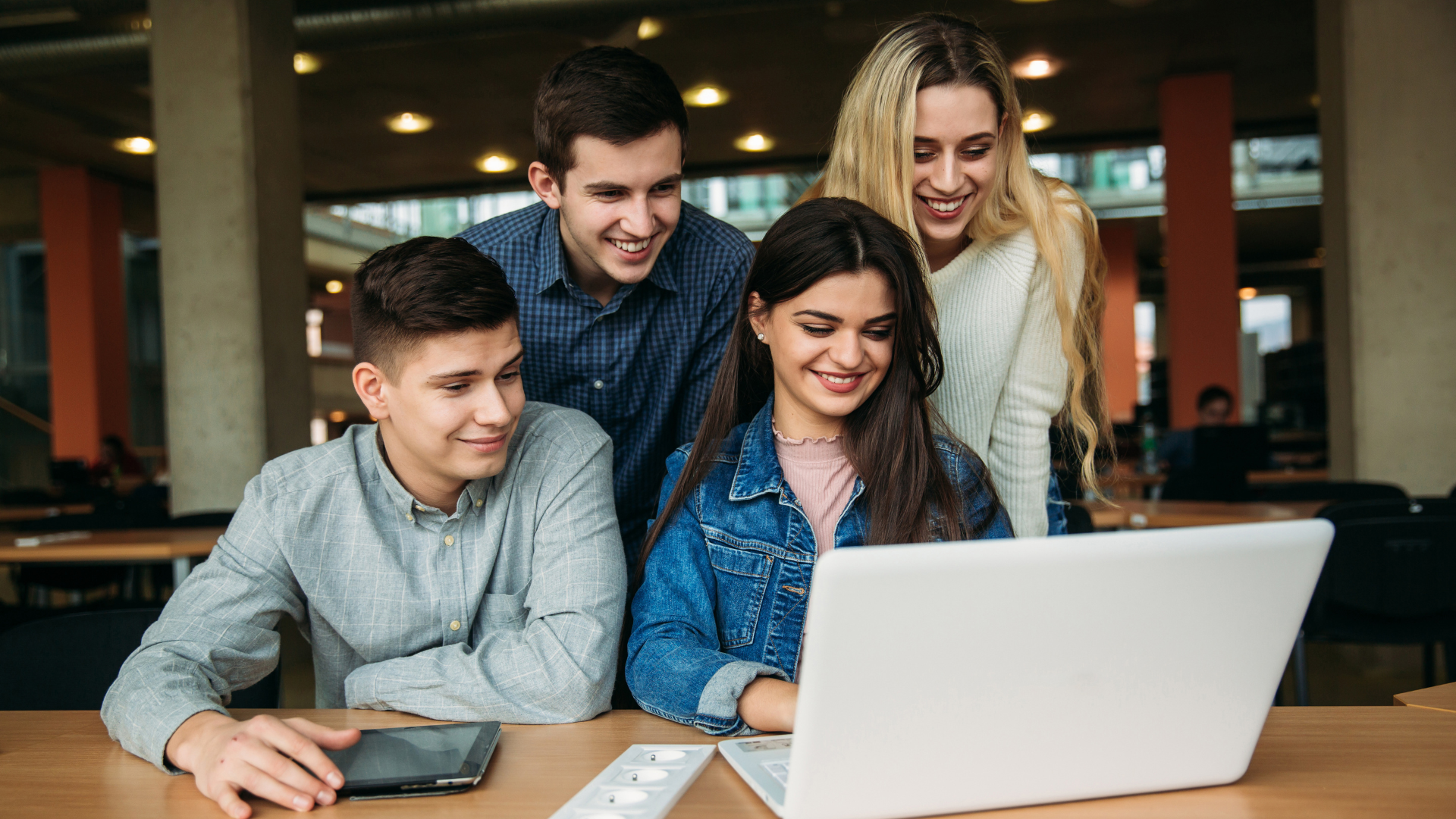 The selected researchers will develop research across – cancer, satellite data, machine learning and energy-related topics.
Fostering knowledge exchange through mobility initiatives has always been at the core of the UT Austin Portugal Program priorities. Last year, 2022, after the COVID-19 pandemic, the Program was able to restart these opportunities and fund 10 researchers to perform research activities in the US. Now, in 2023, thanks to a larger budget for mobility initiatives, the Program will provide 12 researchers – affiliated with Portuguese institutions – with the opportunity to spend up to three months at the University of Texas at Austin and the MD Anderson Cancer Center (MDACC), in Houston, and undertake research work under the guidance of seasoned Faculty and researchers.
Nanotechnology remains the Program area with the largest number of funded internships. However, compared to last year, the number of applications received for Medical Physics –  an area added to the Program only in Phase 3 – outpaced those for Advanced Computing and Space-Earth Interactions. Most candidates' expertise is around biomedicine and biomedical engineering, with other fields being chemical engineering, biophysics and computer engineering. The work to be carried out by admitted candidates will focus mainly on the development and study of cancer therapies. Energy, satellite data analysis and machine learning complete the list of research topics of this year's edition.
"One of the purposes of the UT Austin Portugal program has been to promote new frontiers of knowledge and foster international collaborations between Portugal and Texas. It is in our best interest to reinforce this purpose with initiatives such as the Short-term Research Internships. Therefore, money has been set aside to fund more internships at UT Austin and MDACC this year", says Andreia Passos, the UT Austin Portugal's Executive Director in Portugal.
When contacted, the selected candidates revealed that they expect to acquire new knowledge, have access to cutting-edge research facilities at UT Austin and MDACC, and seek ways to apply the knowledge gained in Portugal, upon their return.
They also believe this will be an enriching experience, both personally and professionally, allowing them to leave their comfort zone, experience new cultures and working methods and improve their soft skills, such as problem-solving and adaptability. Researchers expect to foster connections with colleagues and establish future collaborations.
Stay tuned for more information about the selected candidates as they prepare to embark on a life-changing journey on the other side of the Atlantic.