Advanced Computing
Conference
Mission 10.000: Quantum Science and Technologies
October 22, 2019

|

October 24, 2019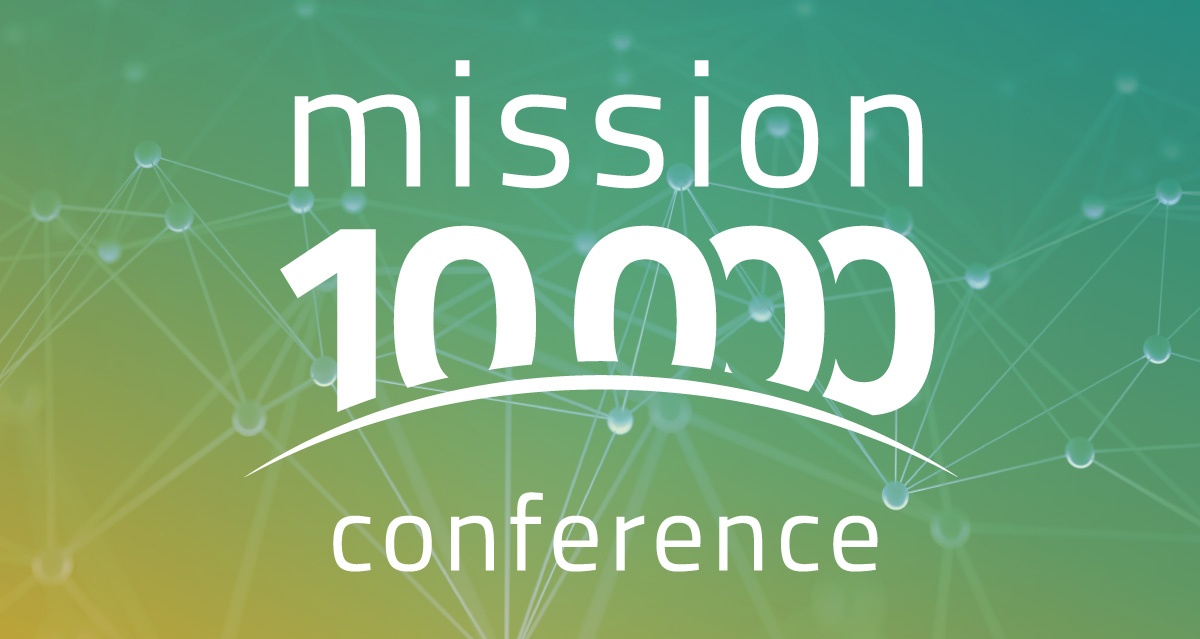 Closing the cycle of the Mission 10000 Conferences, INL is hosting the conference Mission 10000: Quantum Science and Technologies, between 22-24 October.
After the success of 2018, this new program gives continuity to the nanoGateway collaborative initiative that aims to solve complex challenges by increasing the impact of research on issues of social relevance and involving all relevant actors of the POCTEP region.
Academics, business figures, politicians, experts in science and innovation in general and particularly in Quantum Technologies, will participate in the networking activities generating numerous opportunities for interaction during and after the conference.
A Poster Exhibition will take place during the conference, to present the best posters submitted.
Mission 10.000 will also host a contest awarding 2 scientific prizes:
Best Poster Presentation
Best Oral Presentation
Topics
The International Conference of Quantum Science and Technologies, an event sponsored by the nanoGateway Interreg project, will bring together experts from all over the world to present their latest results in the 4 following areas:
Applied Quantum Computing & Quantum Simulation
Quantum Sensing and Imaging
Quantum Materials for Quantum Technologies
Quantum Software Engineering
See the full program here.
Target Audience
Researchers and Scientists
SMEs and large companies
Investors
Policy Makers
General Public
Scientific and Technological Media
Registration
Free admission upon registration.
Registration includes:
Admittance to all Conference sessions
Digital Conference Booklet
Coffee-breaks
Certificate of attendance
Registration is open until October 16!
Register for this event thought the NanoGateway platform. 
For more information, visit the official page or contact nfo@nanogateway.eu