Institutional
Medical Physics
Training
Online Seminar – New methods in Radiotherapy: Physical Basis and Potential Clinical Applications of FLASH Radiation Therapy
May 13, 2021 - 16:00

|

17:30

UTC+0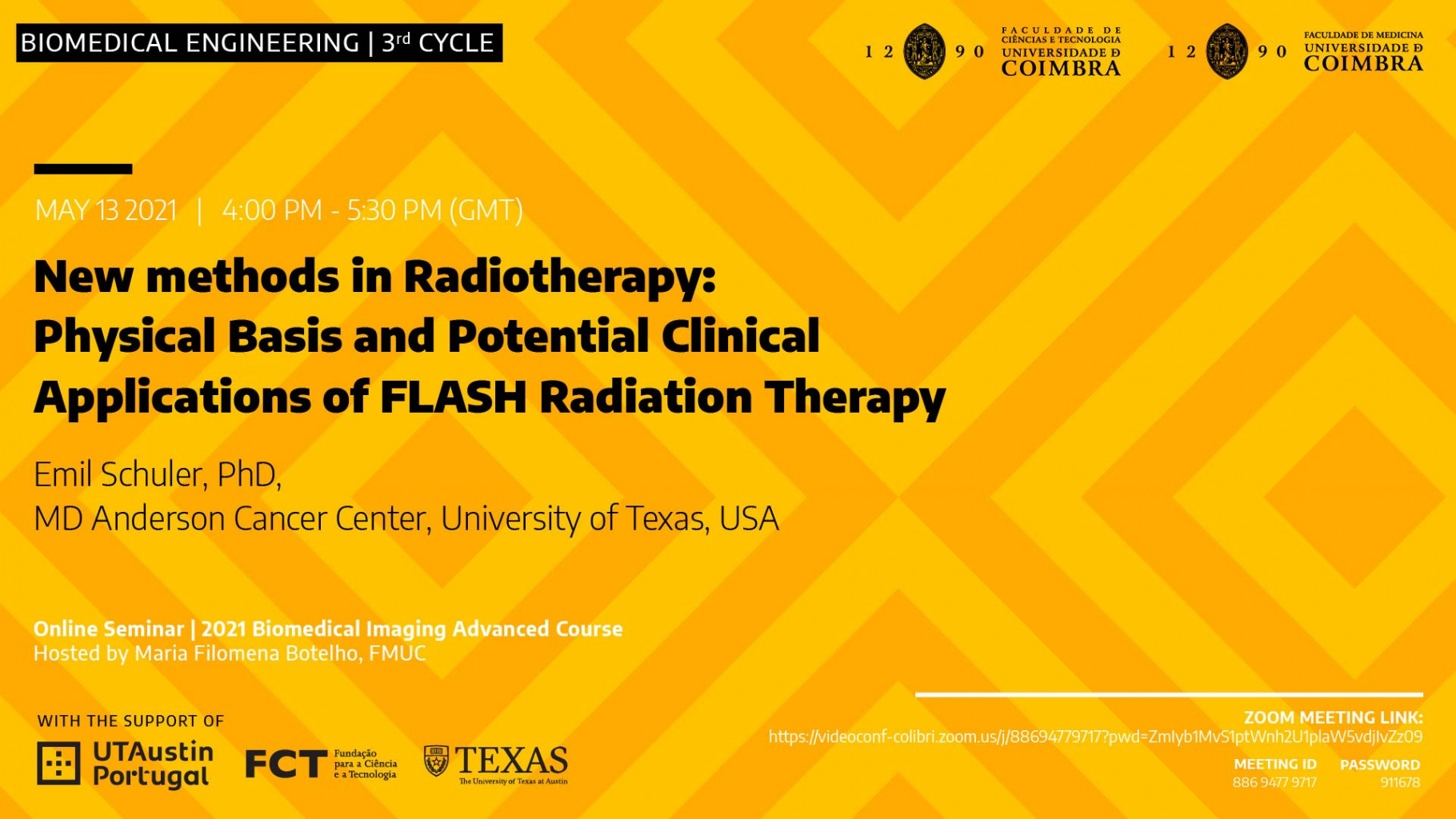 Professor Emil Schuler, MD Anderson Cancer Center (MDACC), University of Texas, USA will deliver on the 13th of May the online seminar New methods in Radiotherapy: Physical Basis and Potential Clinical Applications of FLASH Radiation Therapy, as part of the 2021 Biomedical Engineering Advanced Course, jointly organized by the Faculty of Medicine and the Faculty of Sciences and Technology of the University of Coimbra, Portugal.
Professor Schuler has kindly accepted the UT Austin Portugal Program's invitation to join Professor Maria Filomena Botelho (University of Coimbra) for a one-hour-and-a-half lecture about the physics and engineering aspects of ultra-high dose-rate (FLASH) radiation therapy (RT). The session caters in particular for physical engineering and biomedical engineering PhD students working in the fields of radiation and imaging.
UT Austin Portugal has been actively promoting collaborative opportunities in advanced training and research between Portuguese organizations and this prestigious cancer treatment and research center of the University of Texas System. Professor Maria Filomena Botelho and her group teamed up with the Program in 2019 to coordinate and organize the Program's first Seminar in Medical Physics, which featured two renowned cancer research experts, Dr. Steve Lin and X. Ronald Zhu, both from MDACC, amongst other high-level Portuguese researchers and medical practitioners.
Dr. Schuler's seminar will be held fully in English and broadcasted on Zoom through this link: https://videoconf-colibri.zoom.us/j/88694779717?pwd=ZmIyb1MvS1ptWnh2U1plaW5vdjIvZz09 (Meeting ID: 886 9477 9717 | Password: 911678). The University of Coimbra will manage the access to the online session.
For a full view of the 2021 Biomedical Engineering Advanced Course, click here. Please note that, in this edition, the remaining modules will be delivered in Portuguese.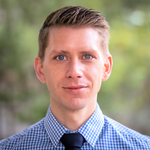 Emil Schuler | Assistant Professor
The University of Texas MD Anderson Cancer Center | Department of Radiation Physics
"In my lab we are interested in developing novel treatment modalities and techniques to improve and expand the arsenal of cancer therapies. The main focus of my lab is in the physical and biological aspects of ultra-high dose-rate (FLASH) radiation therapy (RT). Our goals are centered on developing universal real-time dosimetry protocols for FLASH RT, to characterize the functional responses of FLASH irradiation on normal and tumor tissue, and to translate FLASH RT to the clinic.  Examples of tutorial projects in my lab include:
Development and characterization of novel dosimeters for FLASH RT
Development and optimization of electron FLASH beam lines
Projects related to 3D printing for pre-clinical and clinical shielding designs
Utilizing artificial intelligence for high-throughput analysis of toxicity data (image analysis)"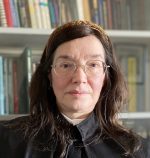 Maria Filomena Botelho | Full Professor
University of Coimbra | Faculty of Medicine
"I am Full Professor at the Faculty of Medicine of University of Coimbra, Director of Biophysics Institute of FMUC and Leader of the Research Line Modelling in Cancer at CIMAGO-iCBR, CIBB. I graduated in Medicine in 1981 and completed my PhD on Medicine (Physiological Sciences – Biophysics) in 1992, and my Habilitation on Medicine (Physiological and Technological Sciences – Biophysics) in 2000. With more than 30 years of experience on research, my main interests are Biophysics, development of animal models of human diseases (cancer, cardiac ischemia), Nuclear Oncology (from molecular biology to molecular imaging), photodynamic therapy in pre-clinical models and radiopharmacy. I partake as a collaborator on 20 projects and as PI on 23 projects during my career. Along with research, I have a large teaching and supervision experience."