Conference
UT Austin Portugal Annual Conference 2023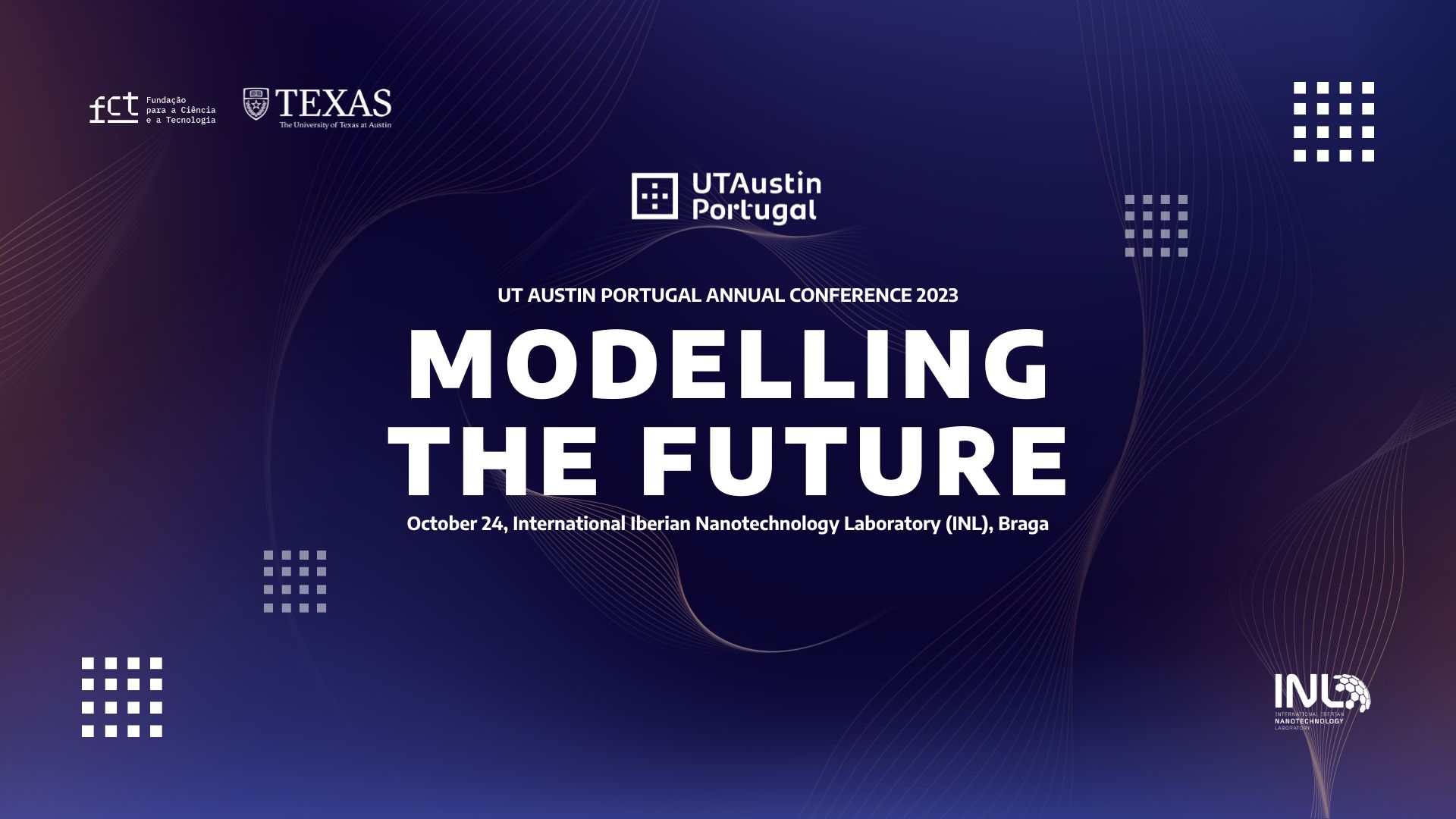 The UT Austin Portugal Program Annual Conference is the Program's largest knowledge-sharing and networking event, bringing its community together with world-class speakers across academia and industry from the Partnership's geographical scope and beyond.
As the Program moves towards the end of its third Phase, its Annual Conference returns in October with an ideation exercise that will help us understand the Program's role in shaping Portugal's future.
More information is available here.