Advanced Computing
EMERGENCE – Digital Media Science Communication Hackathon
July 2, 2018

|

July 6, 2018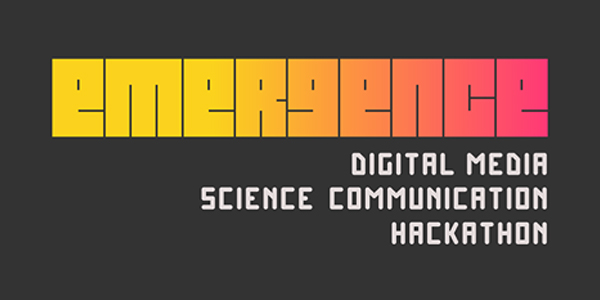 This event aims to bring together scientists, programmers, artists, and others to jointly communicate complex concepts in scientific research by leveraging digital media technologies.
In this 5-day intensive event, participants will be immersed in a collaborative environment, exploring digital media technologies (eg, film, interactive technologies, VR) with a focus on creating stories for both linear and experiential experiences.
Throughout the event, each team will have the support of a mentor, who will assume the role of producer, ensuring that each team is on track to complete their project in the time allowed.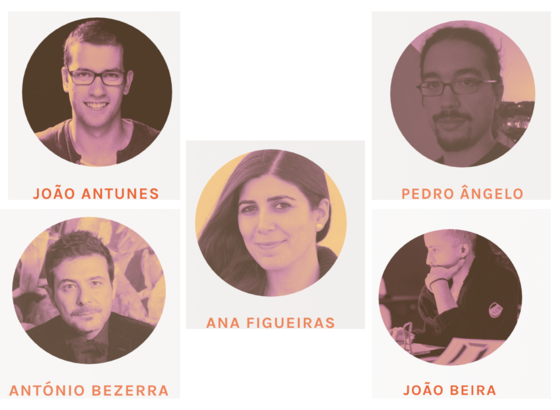 Sponsored by the Fundação para a Ciência e a Tecnologia (Portuguese Foundation for Science and Technology) through the UT Austin Portugal Program
Registration and more information: http://emergencehackathon.com/