Conference
Technology Innovation and Entrepreneurship
IBM Annual Conference: Think Summit Lisboa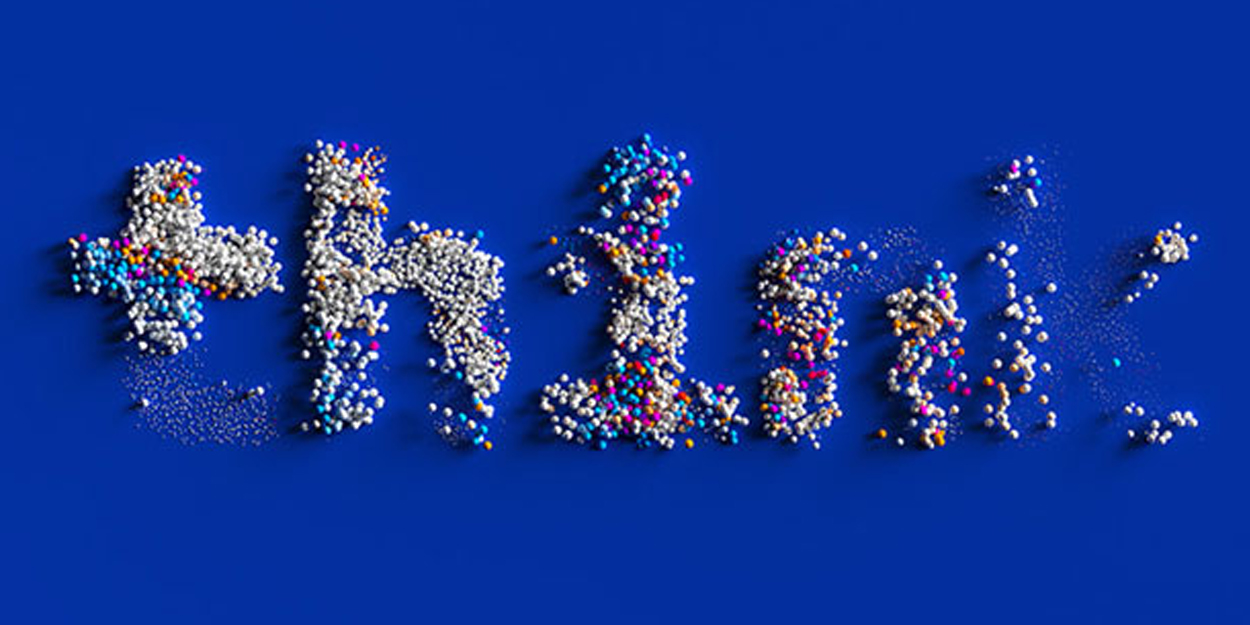 Think Summit is IBM's annual conference that aims to share the latest technology trends and strategic knowledge your organization needs to compete in a rapidly changing world.
Stay abreast of the latest technologies, solutions and services that differentiate IBM as a leader in IA, Cloud and Cybersecurity. Do not miss the opportunity to learn how to get more value from AI and your data, making your business more efficient and secure.
Agenda
8:45 – 9:15 Welcome
9:15 – 9:45 Let's put Smart to Work
António Raposo de Lima, Presidente da IBM Portugal
9:45 – 10:15 Data and AI: The largest technology disruption in 240 years
Sam Lightstone, CTO for Data & IBM Fellow, IBM Canadá
10:15 – 10:35 Accelerating the Enterprise Cloud Journey
Pete Notaro, Vice President, Hybrid Cloud
10:35 – 10:55 AI for Accessibility
Chieko Asakawa, IBM Fellow, IBM Research
10:55 – 11:30 Coffe break
11:30 – 12:30 Momento Expresso: Moderated by Clara de Sousa, Jornalista at SIC
12:30 – 12:45 Closing session
Pedro Siza Vieira, Ministro Adjunto e da Economia
And more sessions in the afternoon!
Think Campus: Parallel sessions dedicated to Cloud, Security and AI.
See the full agenda and speakers here.