Conference
Institutional
2nd Conference National Forum Digital Competences
December 12, 2018 - 09:00

|

18:30

UTC+0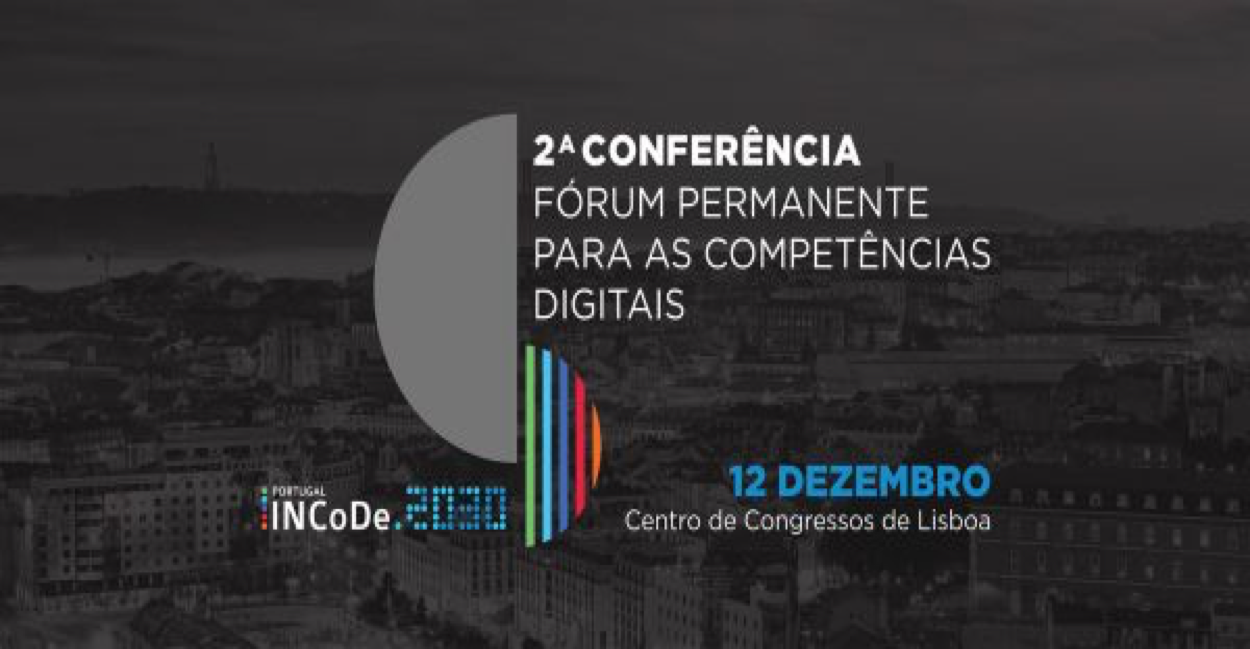 The UT Austin Portugal Program will participate in the 2nd Conference of the National Forum for Digital Competences will be held on December 12th at the Lisbon Congress Center, between 9:00 a.m. to 6:30 p.m, within the scope of Portugal INCoDe.2030. Come visit us!
Learn more about the ongoing projects and new ideas to promote digital competences for active citizenship on areas such as inclusion, education, qualification and employability, specialization and research. The event will count with the presence of members of the Portuguese Government, faculty, entrepreneurs and researchers with ongoing projects and ideas for the future of Portugal.
The Portugal INCoDe.2030 initiative addresses the concept of digital competences in a broad manner, starting with the promotion of digital inclusion and literacy, educating the young generations from an early age, qualifying the active population and specialising its graduates for advanced digital jobs, and to turn the country into a net contributor for the new digital developments
Free registration.
For more information and registration visit: http://www.incode2030.gov.pt/en/national-forum-digital-competences